New to the ACTF Shop: The Unlisted and The Inbestigators S2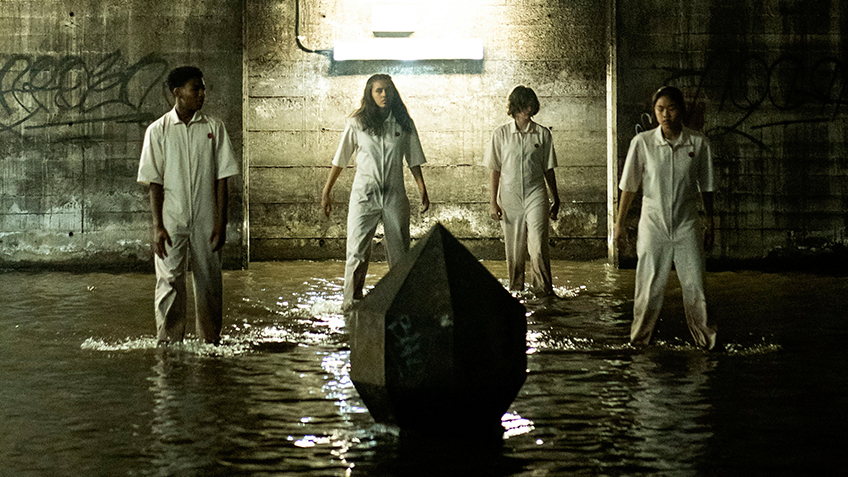 The latest additions to the ACTF Shop include a sci-fi / thriller series about a global conspiracy, and a comedy / drama that has been described as 'Little Lunch meets Sherlock Holmes'.
In The Unlisted, 12-year old identical twins Dru and Kal uncover a sinister society controlling the world's youth through implants. With the help of a group of underground vigilante kids – The Unlisted – the twins work to stop the society before it's too late.
The first series of The Inbestigators has already been enjoyed in many classrooms around the world, and Series 2 is now available. The Inbestigators is a mockumentary comedy series about a backyard detective agency capably run by Grade 5 children. After demonstrating some great detective work on her first day at school, Maudie teams up with classmates Ezra, Ava and Kyle to solve playground and neighbourhood mysteries.
Both series are now available to purchase as digital downloads in the ACTF Shop. The education license provided with our once-off digital downloads means that:
You own the series
You have permission to store the digital files on your school's network
You have permission to share the content with student and teacher devices within your school's network
Content is available to use immediately after your purchase.
For more engaging screen content for the classroom, browse the titles in our Education Catalogue or the ACTF Shop.