2019 Little Lunch App Competition: Winners Announced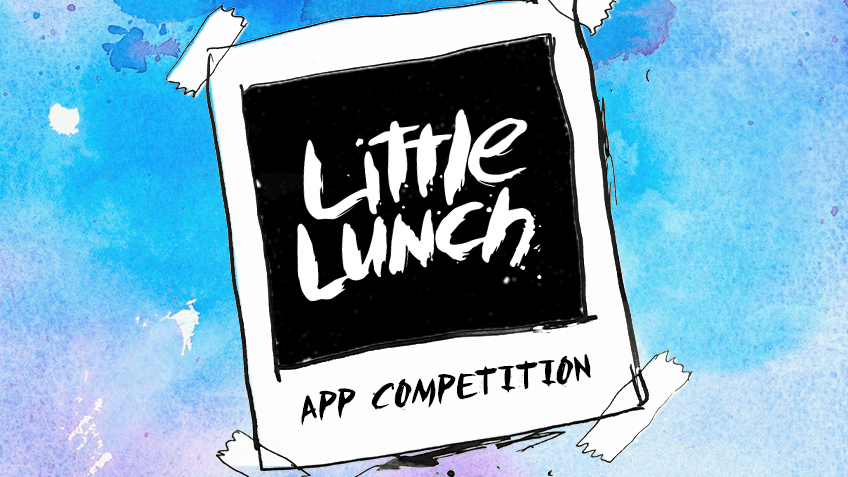 The ACTF received a record number of entries to this year's Little Lunch App Competition. We were very fortunate to have the talented Heidi Arena (A.K.A Mrs. Gonsha) judge these creative student films.
Based on the award-winning children's series Little Lunch, the Little Lunch App guides students in creating their own short mockumentary films. Primary schools from all over the country submit their films to our annual competition, and the hilarious entries never fail to entertain. This year's original narratives included a student accidentally sleeping through NAPLAN, and creative use of the app's pause function saw some students teleporting at school!
Heidi Arena, who played teacher Mrs. Gonsha in Little Lunch, generously shared her acting, storytelling and filmmaking expertise when judging the shortlisted entries. Without further ado, the winners of the 2019 Little Lunch App Competition are…
1st Place: Officially Chloe and Orla's Little Lunch, Davallia Primary School (WA)
Heidi says:
Great storytelling and introducing the two rival groups: the girls with their hand gesture routines, and the boys who are protective of their soccer game. The introduction clearly sets up a common little lunch problem – and through your detailed characters and comedy, you solved managed to solve it! (Just like in 'real' Little Lunch episodes.)
It was educational, and funny too – a winning combination. I loved how you resolved the problem through teamwork and resilience, and your terrific scripting with the last girl asking the now unified team if she could play.
Wonderful script. You are all definitely budding filmmakers and actors! Super congratulations from Mrs. Gonsha!
2nd Place: The Sick Day, Castlemaine North Primary School (VIC)
Heidi says:
This film was just terrific! It reminded me of my favourite episode of Little Lunch. I was stuck in the sick bay with Melanie, and let's just say that she coped A LOT better than I did!
Very funny premise and I really enjoyed the storytelling for all the fake illnesses – wonderful comedy performances from all of you! Your teacher was also a standout: it was a very funny scene when she caught you all in the sick bay pillow fighting! Your script finishing with Riley being actually sick was a great 'boy who cried wolf' ending.
Comedy gold ensemble cast! Well done from Mrs. Gonsha.
3rd Place: The Sleepover, Sacred Heart Catholic Primary School (TAS)
Your script had great twists and turns, almost like a scary horror comedy, and was very well executed. You had great detail in your characters and plot, and I really wanted to visit Camp Banksia!
You also understood the 'style' of Little Lunch and incorporated comic touches and suspense – not easy to do in a short episode! Well done, and I'm glad the ghost wasn't real after all.
Terrifically acted and written! From Mrs. Gonsha.
A lot of valuable learning takes place during the creation of these films – though it may not always feel like this, because filmmaking is fun! The groups who created Little Lunch episodes this year all explored curriculum content from English, Media Arts, Drama, ICT Capability, Critical and Creative Thinking, and Personal and Social Capability.
So, congratulations to all of this year's participants (and their teachers) for planning, filming and submitting their work, and an extra big congratulations to our three placegetters. We hope you enjoyed making your films as much as we enjoyed watching them!