Prepare for The Inbestigators Q&A Webinar with Free Support Materials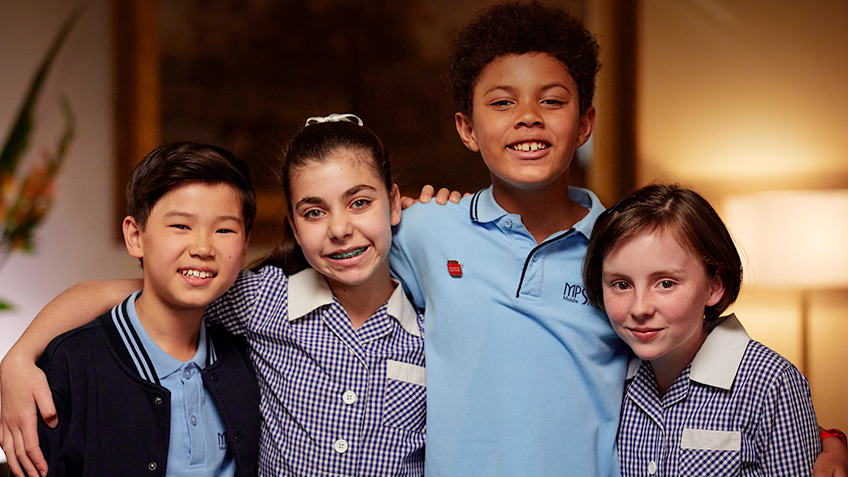 Primary teachers, would you like to give your students valuable experience in a moderated online learning environment? Our upcoming Q&A webinar with cast members from The Inbestigators enables students to interview young actors directly while also learning about video conference etiquette.
Four cast members from the popular children's series The Inbestigators will be joining us in the ACTF offices on Friday 22 November for a live video conference, giving primary students across Australia the opportunity to interview the young actors directly. Along with learning about television production, acting, and themes from the series, students will gain first-hand experience interacting respectfully in an online learning environment.
Our free curriculum-mapped support materials provide teachers with suggested learning tasks for before, during and after the event, including:
Generating questions for the cast
Video conference etiquette
Sharing learning through written responses
To download this free teaching resource and register for next month's webinar, head to our event page.