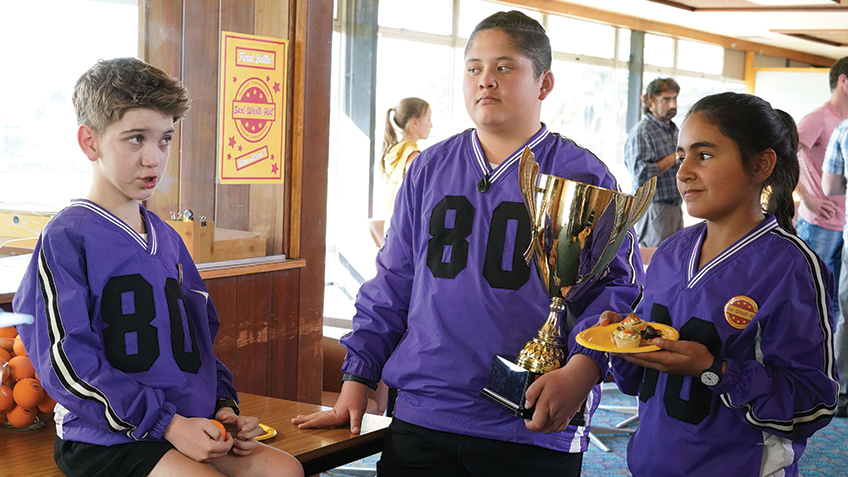 Nominees Announced for 2019 SPA Awards
Eight children's series have been shortlisted for the 2019 Screen Producer Australia awards.
Of the children's nominees, six productions have been selected for the "Children's Series Production of the Year award". Nominees from this category include new Northern Pictures' comedy/drama, Hardball; Matchbox Pictures' Mustangs FC and Nowhere Boys: The Battle for Negative Space; Emerald Films & Metamorflix's Project Planet and two series by Ambience Entertainment: Random and Whacky and Drop Dead Weird (with Air Pig Productions).
Two series will compete for the "Animated Series Production of the Year" award: Dumbotz from Blue Rocket Productions and Bluey by Ludo Studio.
The Screen Producer Australia Awards recognise excellence in 12 categories of film, television and interactive productions, with winners determined by votes from production businesses working in the industry.
Upon the announcement of the 2019 finalists, SPA CEO, Matthew Deaner said: "The quality of Australian screen content continues to grow each year and I'm exceptionally pleased to see that [Australian] work… is being exported to audiences across the globe."
The SPA winners will be revealed at a ceremony on November 14, during the annual SCREEN FOREVER conference in Melbourne.