Victorian Government School Teachers: Help Inform the Quality of Digital Teaching Resources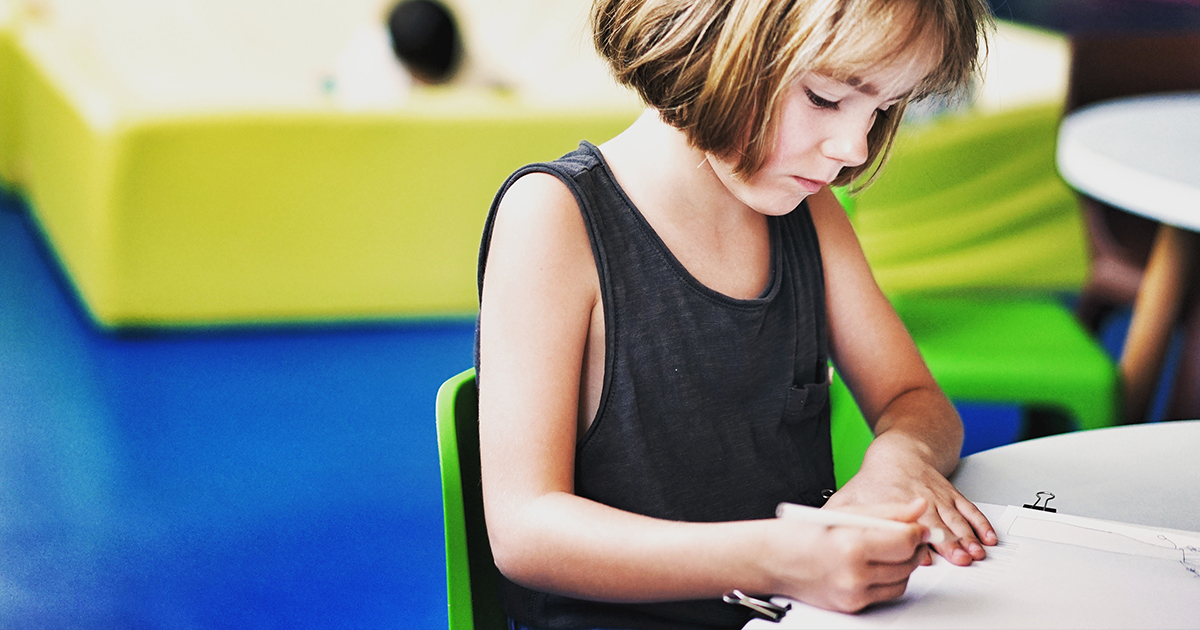 The Victorian Department of Education is seeking feedback from teachers about how they use digital educational resources for teaching and learning. Feedback will form part of a research and evaluation project that will help the Department provide better and more relevant resources for schools. The Department is interested in learning how teachers:
use digital content
locate digital content
determine the relevance and quality of digital content
deliver resources to students and judge whether they have been effective or not
access and use online professional learning.
Information is being collected via an online survey and focus groups held at the following locations:
Whittlesea Tech School - Monday 19 August 1:30pm – 4pm
Collins Street Melbourne - Tuesday 20 August 1.30pm – 5pm (*participants will be asked to undertake 1-hour user experience testing for a new online resource for schools during this focus group)
Casey Tech School, Berwick 3806 - Wednesday 21 August 1.30pm – 4pm
Geelong Tech School - Thursday 22 August 1.30pm – 4pm
Bendigo Tech School - Friday 23 August 1.30-4pm
Virtual, Friday 23 August 9am-11.30am
Half day CRT per teacher will be made available to participants via the Schools Targeted Funding Portal and participants will receive full details of the focus groups via a Plain Language Statement. For more details, contact Rachel Crellin at: crellin.rachel.a@edumail.vic.gov.au.