5 Things We're Looking Forward to at the ALEA National Conference 2019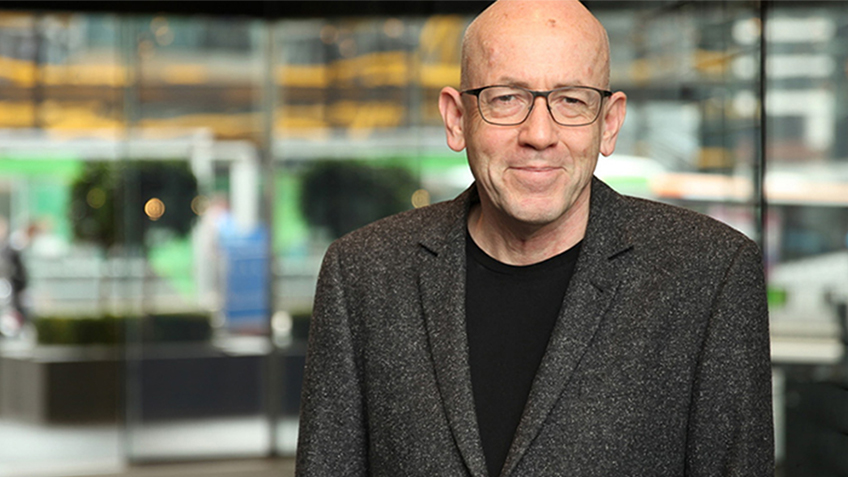 The 2019 ALEA National Conference, hosted in Melbourne from July 9-12, promises to be a great opportunity for English educators to pursue their passion for language, literature and literacy.
This year's conference theme is "Literacy Empowering Voices: Reflecting the Past, Viewing the Present, Scripting the Future". Sub-themes include "the language of stories", "literacy as power" and "literacy capability across the curriculum".
What are we most looking forward to at this year's event?


1. Great International & Local Speakers
This year's conference promises a great range of diverse speakers from around the world, including: Morris Gleitzman, Kathy Headley, Bruce Pascoe and Maxine Beneba Clarke (among many others!).

2. Concurrent Workshop Sessions
ALEA conferences include a range of interesting workshops and sessions that showcase great practice from Literacy and English educators. Don't miss the ACTF's joint My Place session on Friday morning with Reading Australia.
3. Networking Opportunities
The opportunity to share stories with literacy and English educators from around the country is always a highlight. Hearing new ideas, great practice and excellent resources from educators in each state and territory provides a valuable learning experience.
4. Meeting People at the ACTF Stand
The ACTF Education team always receives informative feedback from teachers coming to our stand to chat about our shows, resources and events. Please feel free to drop by the ACTF Stand (#16) during this year's conference.
5. Jenny Buckland – ACTF CEO
We're delighted to announce that our CEO, Jenny Buckland, will be addressing the ALEA conference on the morning of Thursday, July 11. Jenny will be speaking about the importance of Australian stories and Australian content for children.