Get LinkedIn with the ACTF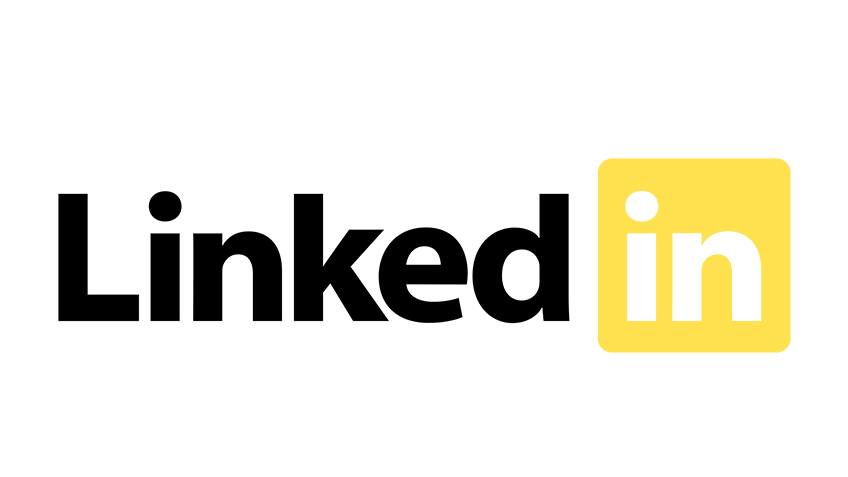 Follow the ACTF on LinkedIn to stay up-to-date with our latest news, relevant trending topics and industry-related insights on kids' TV in Australia and internationally.
Regular updates and articles published on the ACTF LinkedIn page include behind-the-scenes interviews with producers and their upcoming projects, interviews with actors from our series, updates and trends in the current kids' media landscape as well as all recent ACTF press releases, sales and awards news and employment opportunities.
Want to learn more about the ACTF and the kids industry? Follow us on LinkedIn.