Coming in 2019: The InBESTigators and Hardball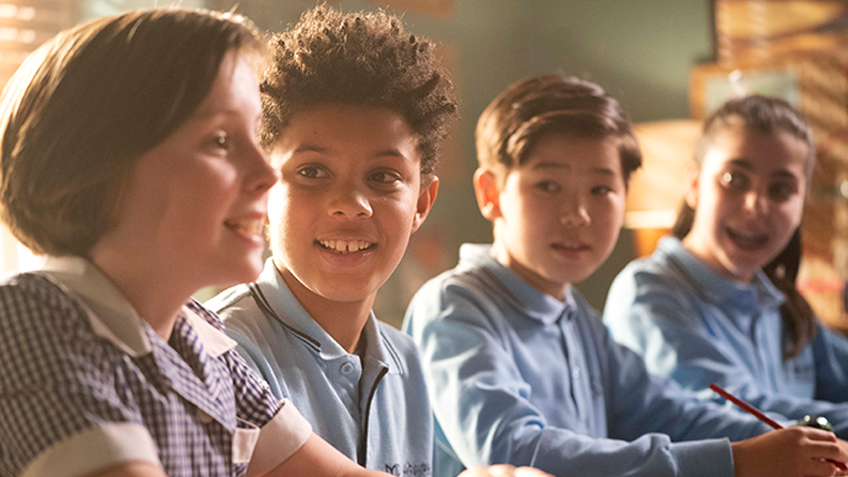 Teachers and students can look forward to plenty of exciting new #OzKidsTV content next year!
ACTF's slate of 2019 projects includes two fantastic series filmed in and around Australian primary schools.
In The InBESTigators, a new comedy / mystery series from Gristmill (the creators of Little Lunch), eleven-year olds Ezra, Maudie, Ava and Kyle establish a detective agency to solve neighbourhood puzzles. From their office in a backyard granny flat, the young sleuths draw on critical and creative thinking skills to solve an intriguing new case in each episode. Having recently visited the set in the final weeks of filming, we are now even more eager to see The InBESTigators on our screens. The series will debut on ABC ME in Australia next year, and stream on Netflix internationally.



Also set to premiere on the ABC, the Northern Pictures series Hardball follows Kiwi boy Mikey who moves to Western Sydney and finds himself in the thick of a school handball competition. Mikey's new friends Salwa and Jerry make it their mission to train him, developing the skills and precision he will need to topple reigning champion Tiffany. Primary teachers and students alike will love this series' underdog story and themes of multiculturalism, inclusion, family and friendship.