The ACTF Releases 2017-18 Annual Report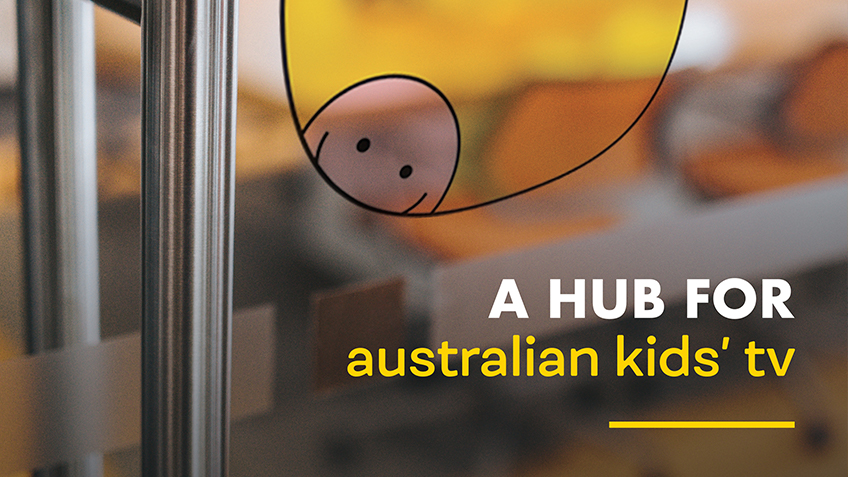 The ACTF has released its Annual Report, outlining its corporate governance, production and funding, education, outreach and financial performance during 2017-18.
This year, the ACTF invested a record amount ($421,745) in script development. Eighteen different projects came from five states and territories, and were aimed at pre-school, primary school and teen audiences. Live action drama, animation and factual shows including thrillers, comedy and fantasy, as well as period and contemporary settings were funded.
At the end of the financial year, three series were heading into production with ACTF support, which will make 2018/19 a bumper year for production spending. Those projects include two new series — The InBESTigators and Hardball — and one returning series — Little J and Big Cuz. A total of $1,358,894 was committed to these projects.
Meanwhile, the ACTF completed the first major refurbishment of its working space of 23 years in Smith Street, Fitzroy, in order to create an open and collaborative office to share with industry organisations and partners. A number of small businesses and many others from around Australia have since been taking advantage of the ACTF's colourful and creative workshop rooms and meeting spaces.
Between now and next year, the ACTF awaits the outcomes of the Commonwealth Government's Review of Australian and Children's Screen Content. In the time since that Review was announced it has become clearer than ever that the ACTF is the only body consistently calling out the issues around the lack of proportionality in support for children's content, and drawing attention to what is required to ensure that quality children's content continues to be provided for Australian children. The organisation is in a unique position at the intersection of children's media, education and culture, with unparalleled expertise in children's content development, production and funding.
Upon presenting the Annual Report to State, Territory and Commonwealth Ministers, Chairman Janet Holmes A' Court said:
"I would like to take this opportunity to thank all the Ministers who have supported the ACTF and its activities this year, and their relevant Departments and Film Victoria for their cooperation and assistance. I would especially like to acknowledge the support that we receive from our colleagues in the Commonwealth Department of Communications and the Arts…
Finally, on behalf of the Board, I would like to thank Jenny Buckland and the entire team at the ACTF for another great year. I know that all of us on the Board cherish our involvement with this remarkable organisation," she said.
The ACTF's 2017-18 Annual Report is available for download, here.