Gratacos Family Celebrate 100 Years in Business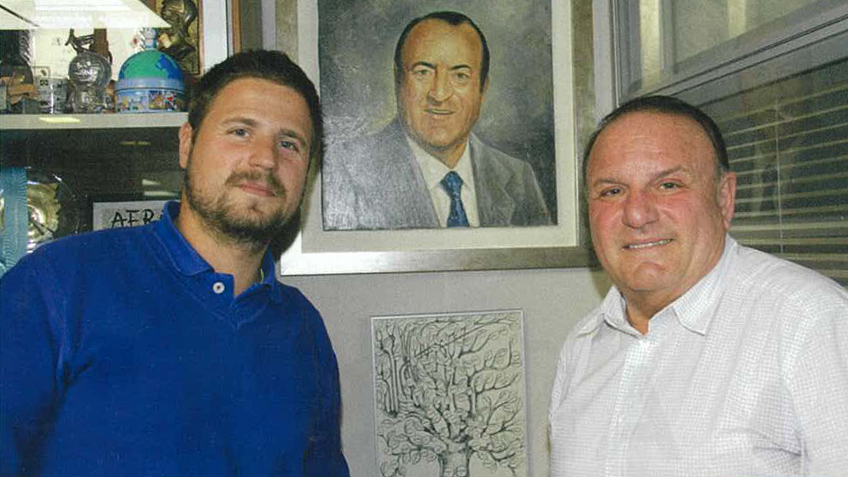 Photo: Cineinforme Magazine

The ACTF's exclusive Spanish distributor is celebrating an amazing milestone! Congratulations to the Gratacos family who are celebrating their 100th year in the Spanish audio and visual industry this year.
The Gratacos family were recognised at the annual awards ceremony "Gent del Cinema", for their continued work within the film industry since 1917.
The ACTF have been working with Paco Gratacos, President of Luk Internacional, as our exclusive Spanish distributor in Spain and Portugal since 2005. All at the ACTF send our congratulations and best wishes to Paco and the Gratacos family and LUK team on this amazing milestone.