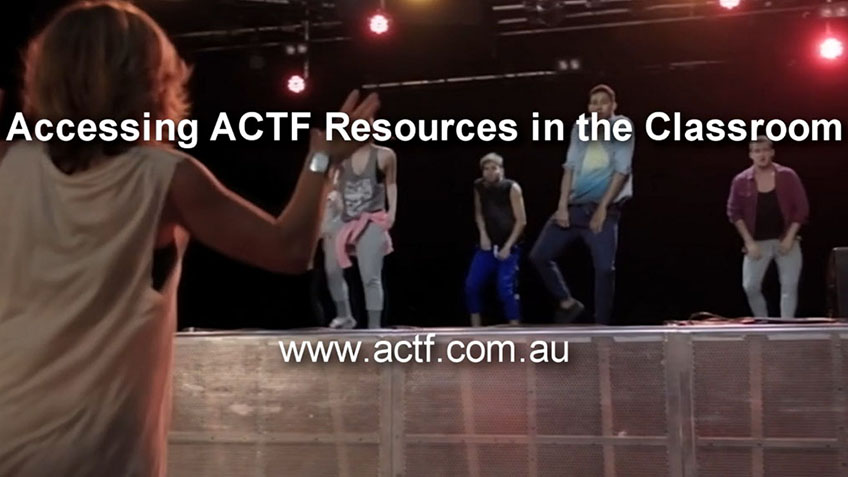 Professional Learning Webinar – Accessing ACTF Resources in the Classroom
In our most recent webinar, Peter Maggs (Head of Education) and Janine Kelly (Curriculum Officer) walked teachers through the structure and new features of our updated ACTF website.

The video is now available as a teaching resource in the "Support Materials" section of ACTF Education.

You can view all ACTF Education Professional Learning resources here.