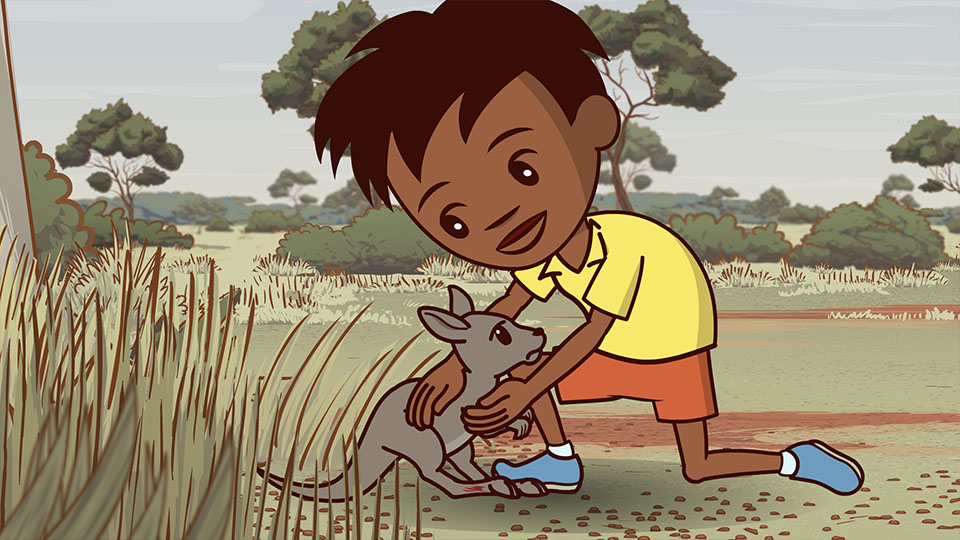 New Series At MIPTV!
The ACTF is bringing new animated series Little J and Big Cuz (13 x 12 min) to MIPTV this April.
Commissioned by National Indigenous Television (NITV) and produced by Ned Lander Media, Little J and Big Cuz follows the adventures of five-year-old Little J and his nine-year-old cousin Big Cuz - a couple of lively Indigenous kids who live with their Nanna and their dog called Old Dog. Along with their 4 year old friend B Boy, they love to explore the world around them through the gap in Nanna's fence. With the help of Nanna and their school teacher Ms Chen, they learn to understand and appreciate their world and their culture.
Little J & Big Cuz will premiere in Australia this April on NITV, and is distributed internationally by the ACTF. The series is available for delivery now.
Visit the ACTF stand (# P-1.B84) at MIPTV for more information.