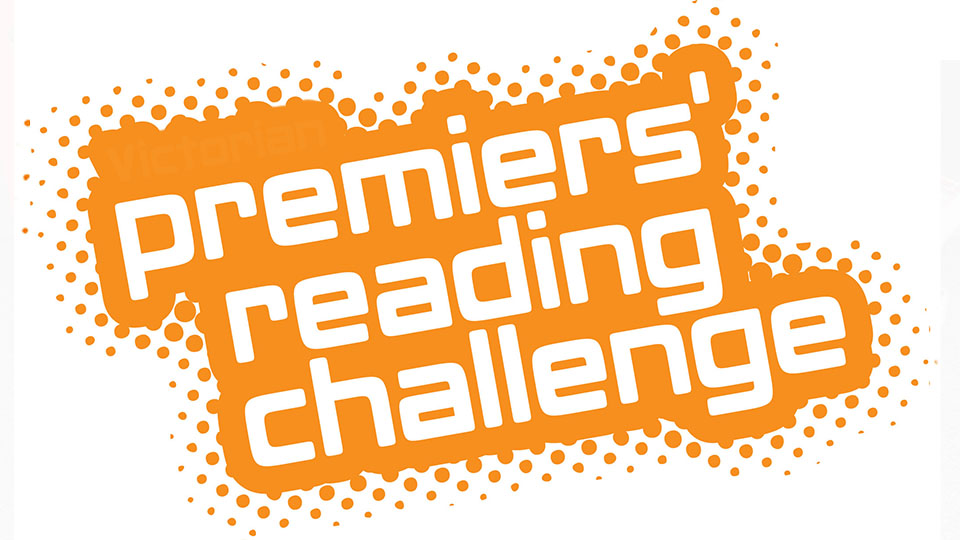 ACTF Books in Premiers' Reading Challenges
The ACTF has a number of books listed for the 2017 Premier's Reading Challenges in New South Wales and Victoria. These annual reading challenges aim to encourage a love of reading in students, enable them to experience quality literature, and to improve literacy levels.
The NSW Premier's Reading Challenge lists Paper Planes and My Place for Years 5 and 6 students. In the Victorian Premier' Reading Challenge, the Little Lunch series and My Place are listed for Years 3 and 4 students, and Paper Planes is listed for Years 5 and 6.
The ACTF has a range of great support materials available to scaffold and extend the understandings of individual students or classes who are reading these texts. These include our: