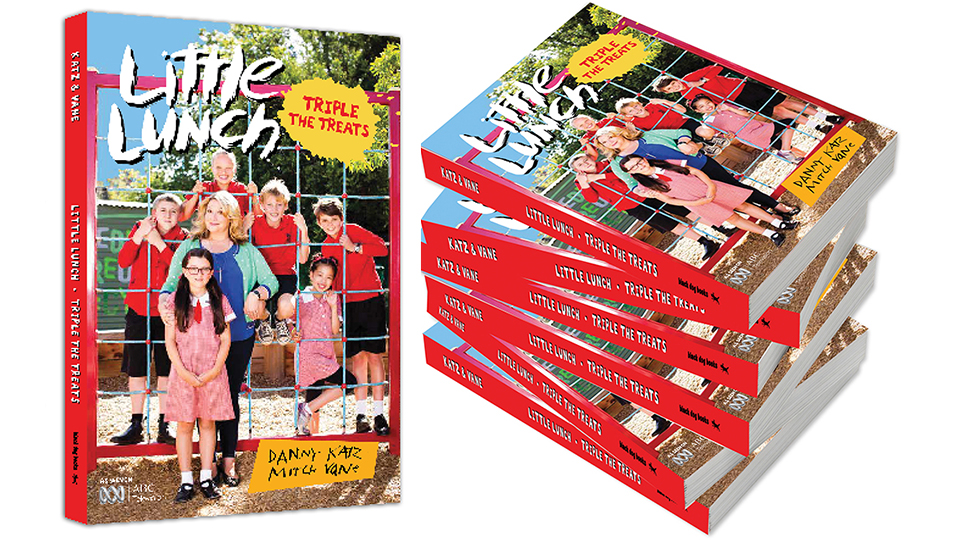 ACTF Books in Premiers' Reading Challenges
The ACTF has a number of books listed for 2017 Premiers' Reading Challenges around the country. These annual reading challenges aim to encourage a love of reading in students, enable them to experience quality literature, and to improve literacy levels.
Launched this week, the 2017 South Australian Premier's Reading Challenge lists Little Lunch: Triple the Treats by Danny Katz and Mitch Vane for Year 3 to 5 students. This engaging book contains three new stories based on the popular children's TV series, Little Lunch. The hilarious stories are based in a primary school, and are perfect for reluctant readers.
Curriculum links include: Civics and Citizenship, Critical and Creative Thinking, English, Humanities and Social Sciences, Literacy, Personal and Social Capability and Sustainability.