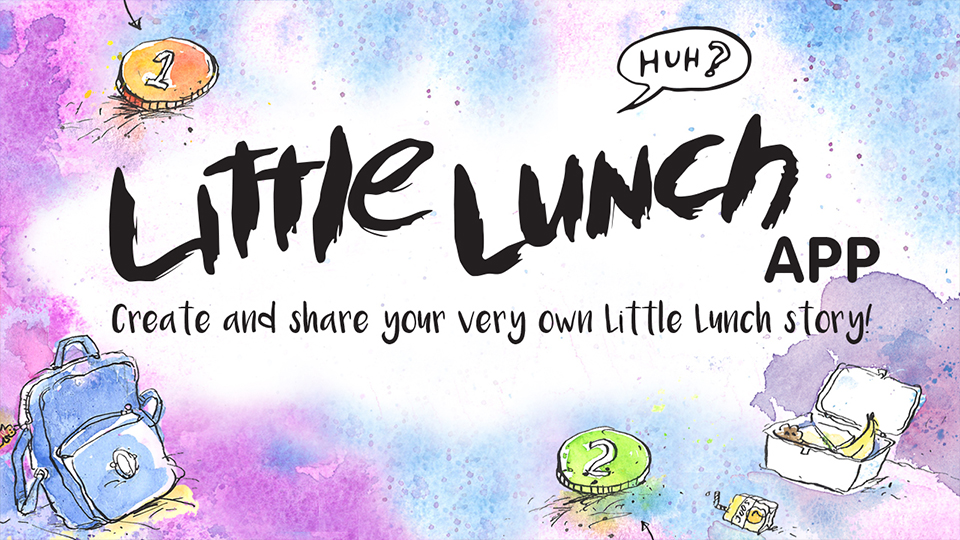 Little Lunch App Wins SPA Award
The Little Lunch App has won the Screen Producers Australia (SPA) Award for "Best Interactive or Game Production of the Year".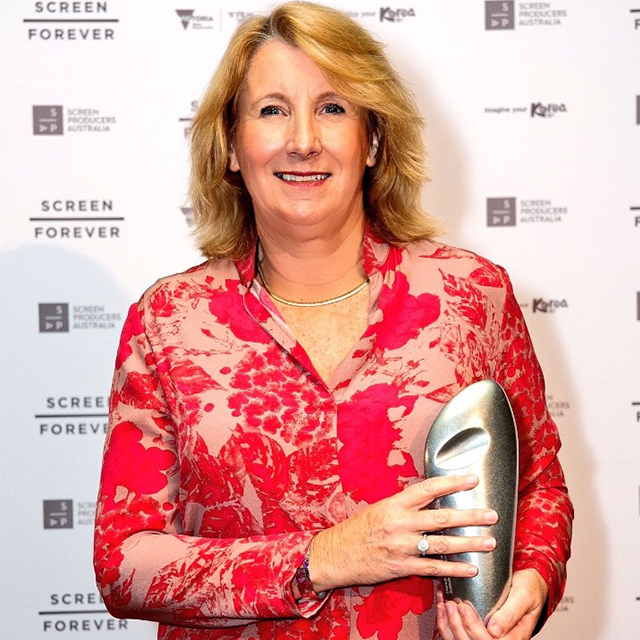 The ACTF/ Sandpit app was awarded the win at the 16th annual Screen Producers Australia Awards ceremony at Melbourne's Crown Palladium during the 2016 SCREEN FOREVER Conference.

The Screen Producers Australia Awards recognise the creation of outstanding screen content by Australian businesses and provide a great opportunity to celebrate the industry each year.

The winning app is designed to engage classrooms with student focused learning that integrates new technologies. The Little Lunch App supports students to create, deliver and share their own Little Lunch inspired episode, using their tablet device.

The app is available for free download from the iTunes and Google Play store.

A Teacher's Guide is also available on the iBooks store and as a PDF download. See how students are using the app in the ACTF's Little Lunch App Competition.