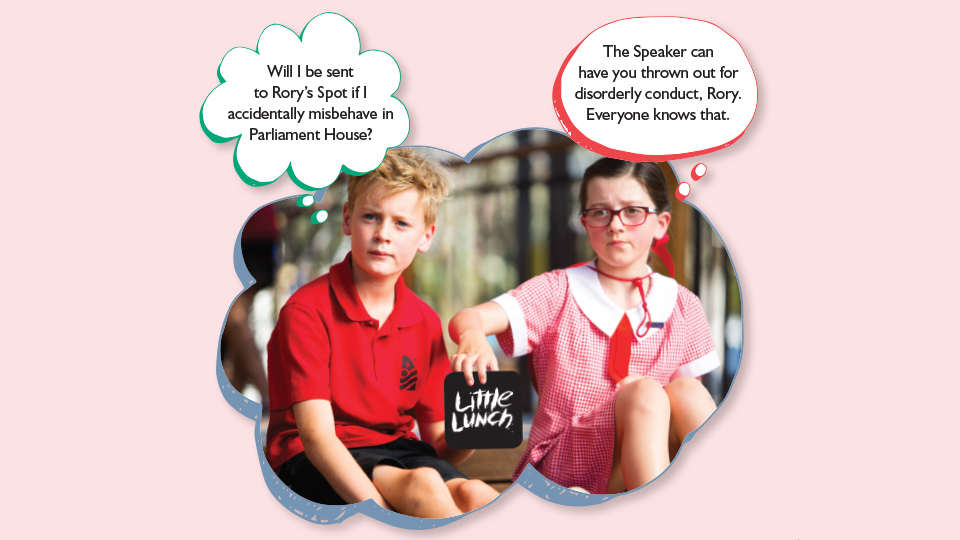 Little Lunch Parliamentary Screening Sheds Light On Big Issues in Australian Kids TV
The ACTF is in Canberra on Tuesday this week hosting a special screening of the Little Lunch Halloween and Christmas specials. The event at Parliament House will thank the Government for its ongoing support of children's television and highlight the need for future investment in Australian stories.
Little Lunch producers Wayne Hope and Robyn Butler of Gristmill will join the screening, as well as cast members Flynn Curry (Rory), Madison Lu (Melanie) and Faith Seci (Debra-Jo).
The ABC's Director of Television, Richard Finlayson and Head of Children's Television and Education, Michael Carrington will also be attending.
ACTF Chairman Janet Holmes à Court says Australian children's television and the role that the Commonwealth Government plays in supporting and nourishing it, is an unsung success story.
"Governments have provided constant bi-partisan support for children's television for more than thirty years, and the result is a great body of work that entertains, engages and inspires children's audiences," she says.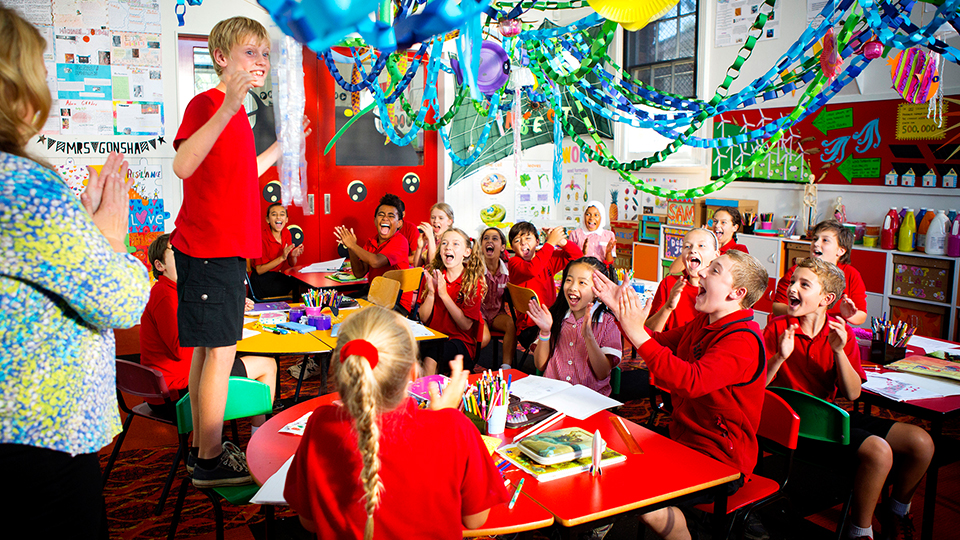 ACTF CEO Jenny Buckland says the screening also brings a message to Canberra.

"Our message is that Australia's world class live action children's drama is the most vulnerable form of local content. It needs special help."
"While adult television drama in Australia is enjoying huge success at the moment and is really booming, in the children's space, the production of live action children's drama is declining as the commercial broadcasters pay less and less, and the children's program department at the ABC makes do with less," she says.
Janet Holmes à Court says: "We know that Australian families and children would like more programs like Little Lunch… and it's a bit like motherhood. Everyone thinks Australian children's drama is a good idea. But everyone takes for granted that it's there and doesn't realise how hard it is to make it happen."

"In our screening at Parliament House, we need to let the Government know that what they do in supporting this area is critical," she says.