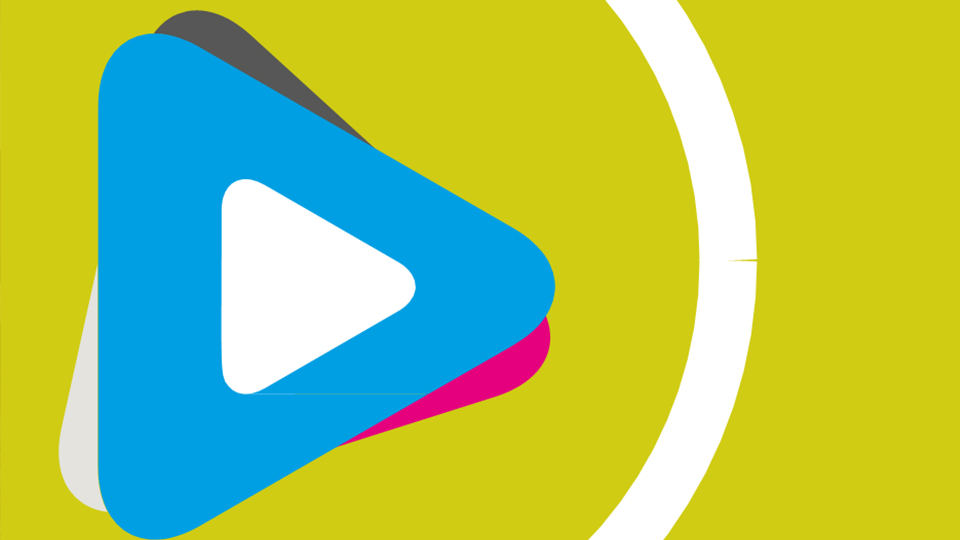 Screen Content in Australian Education: Research Report Released
The Screen Content in Australian Education: Digital Promise and Pitfalls research project was conducted by the Queensland University of Technology and funded by the Australian Research Council. The project partners were Screen Australia, the ABC, SBS and the ACTF.
The report includes insights from producers and distributors, interviews with hundreds of teachers, students and industry representatives, and observations of classroom practice. The purpose of the research is to better understand how various kinds of Australian screen content (film, television, online content, games, software, and apps that have been produced or developed in Australian by Australian content producers) are currently being used in primary, secondary and tertiary education.
The Head of Education at the ACTF, Peter Maggs, noted at the launch of the report in Sydney on October 31, "This timely research provides content developers, broadcasters, teachers and education departments with a contemporary snap-shot of the digital media landscape in schools and the changing needs of teachers and students in 1-to-1 classrooms. It will definitely shape the way the ACTF supports schools."
Terrific to be with partners to share our Screen Content in Edu project @OzKidsTV @SBS @ABCSplash @ScreenAustralia pic.twitter.com/BEbpakn2FU

— michael dezuanni (@dezuanni) October 31, 2016
If you would like to know more visit the research project website or download the Screen Content in Australian Education: Digital Promise and Pitfalls report PDF.