Nominations for International Kids Emmy and Kids BAFTA!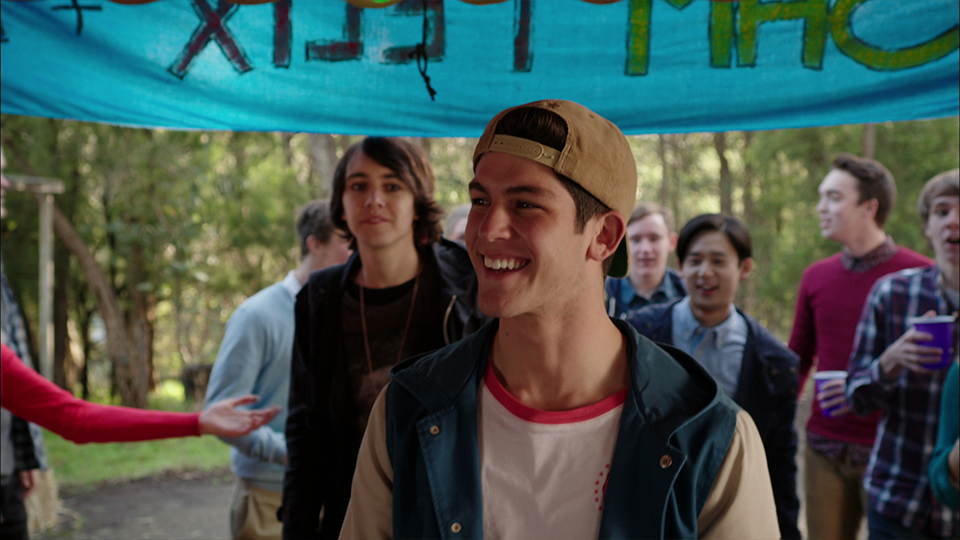 Two ACTF supported series have been nominated for prestigious international awards this week.
Teen drama series Ready For This (Blackfella Films/Werner Film Productions/ACTF/ABC ME) has been nominated for best "Kids: Series" at the 2016 International Emmy Kids Awards.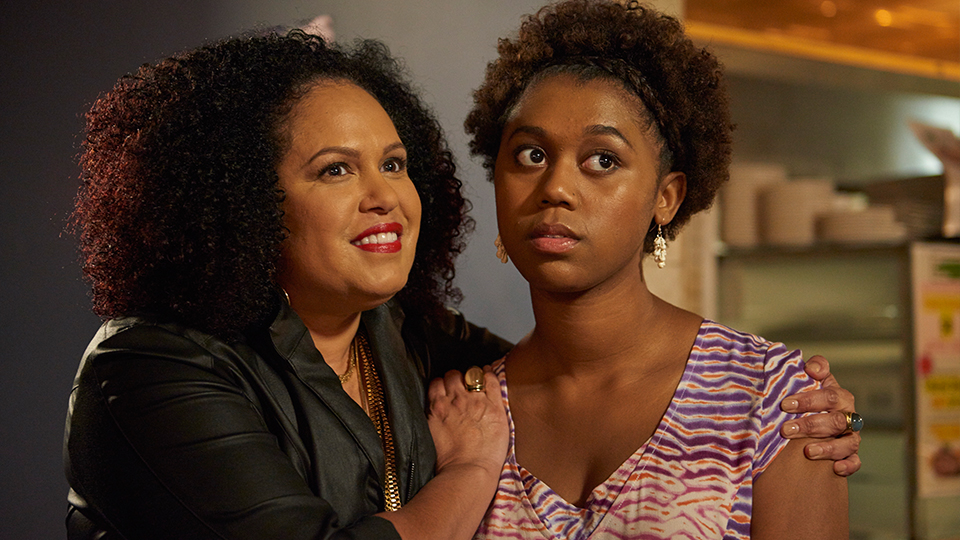 Ready For This is one of two series representing Australia at this year's awards. Also nominated is "Doodles" by Ludo Studio, ABC ME, Screen Australia and Screen Queensland, for the "Kids: Digital" category.

Meanwhile, Matchbox Pictures production Nowhere Boys – Series 2 has been nominated for a British Academy of Film and Television Arts (BAFTA) Children's Award. The series is competing in the "International" category for this year's award.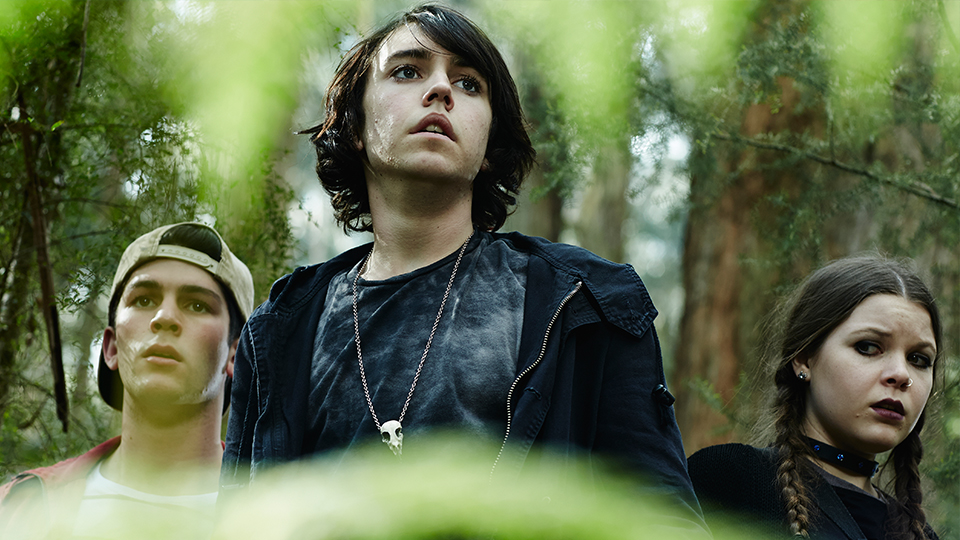 The BAFTA Kids Awards honour the very best in children's media. Winners will be announced in London on Sunday November 20, 2016.

Wishing the best of luck to our Australian nominees!