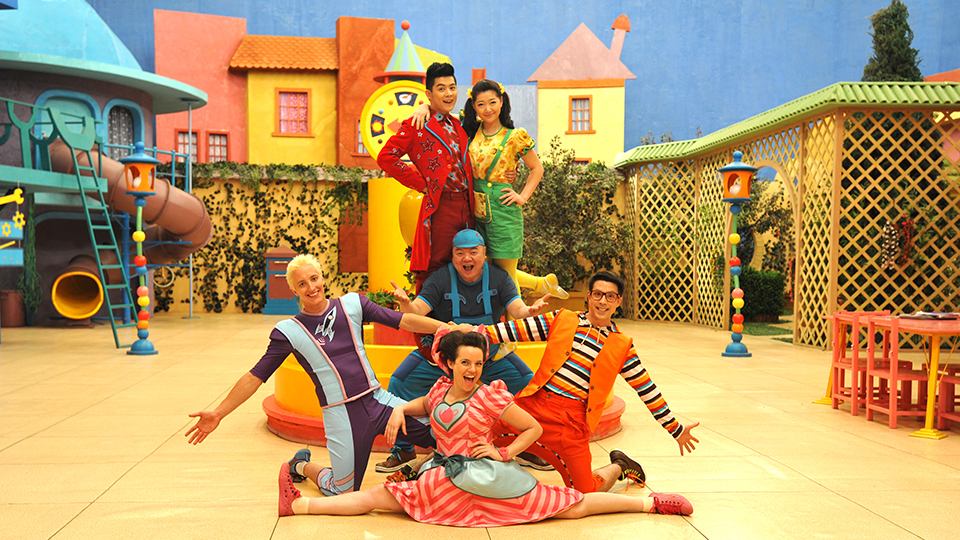 Hoopla Doopla! – A Major Success With Pre-Schoolers
Pre-school live action series Hoopla Doopla! has had a big year in Australia on both linear television and online. On ABC Television in the last 12 months Hoopla Doopla! has achieved an incredible 81% share of pre-schoolers (0-4) in its morning slot. Equally impressive is its online figures, with 8.7 million plays on ABC's on-demand platform iView in the past year, thus cementing Hoopla Doopla!'s spot in the top 10 ABC kids programs available on iView.
In more Hoopla Doopla! news, a Spanish language version of Hoopla Doopla! will soon be in more than 70 million homes in the United States, on Hispanic broadcaster Vme TV after a deal via Latin American sub-distributor Televix Entertainment. VME TV is broadcast in 43 markets by PBS stations as well as being available on DIRECTV, DISH Network, AT&T U-verse, plus major cable companies including Comcast.
The ACTF is thrilled that Hoopla Doopla! will soon be enjoyed by a huge US Hispanic audience, as well as the millions of Aussie kids who already know what a great series it is.