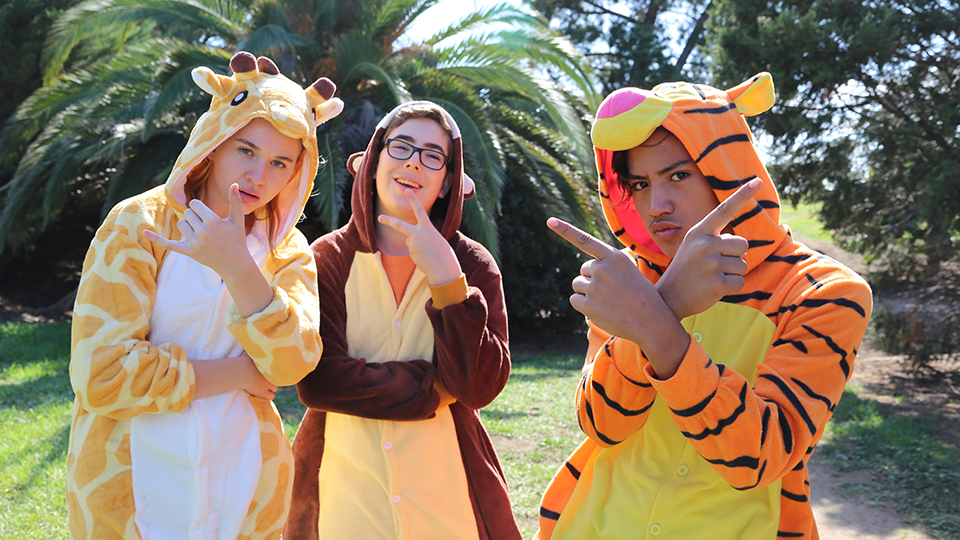 The ACTF Swings Into Action With Three New Series At MIP JR And MIPCOM
The ACTF will be launching three exciting new series at MIP Junior and MIPCOM next month including the delightful animated pre-school series Balloon Barnyard. The 26 x 7 minute series follows the adventures of Pip and Streak, a pair of everyday donkeys with superhero ambitions who will do anything to help out their farmyard friends. Of course, it always takes a bit of trial and error to save the day.
Balloon Barnyard is being produced for Disney Channel Australia by Kristen Souvils and Nadine Bates for Like A Photon Creative.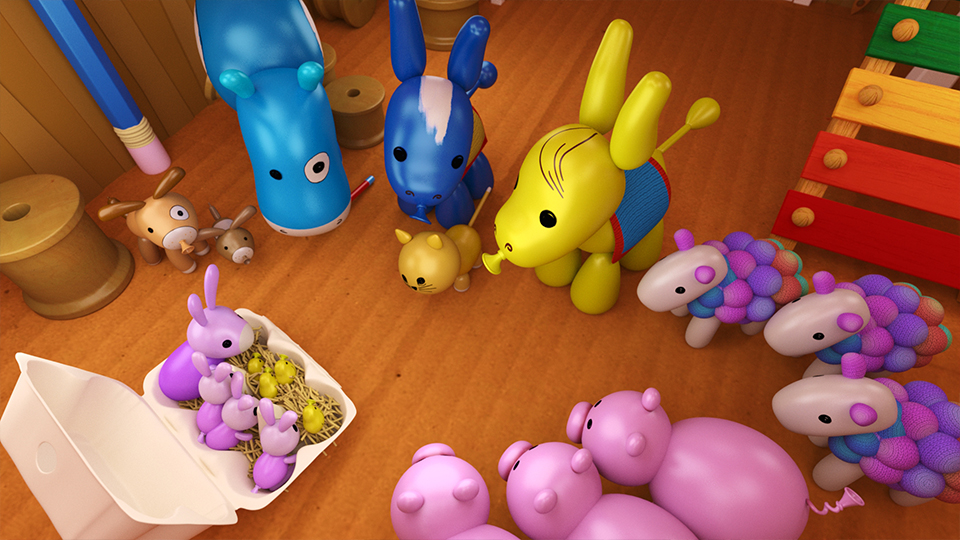 The award winning hit series Little Lunch is back with 2 x 30' specials set around Halloween and Graduation. The creative team at Gristmill bring back Rory, Debra-Jo, Atticus, Tamara, Batty and Melanie for two new adventures as they finish Grade 6. Since its premiere in 2015, Little Lunch has been a huge hit on ABCME, as well as having over 3 million views in Australia on digital streaming service, ABC iView.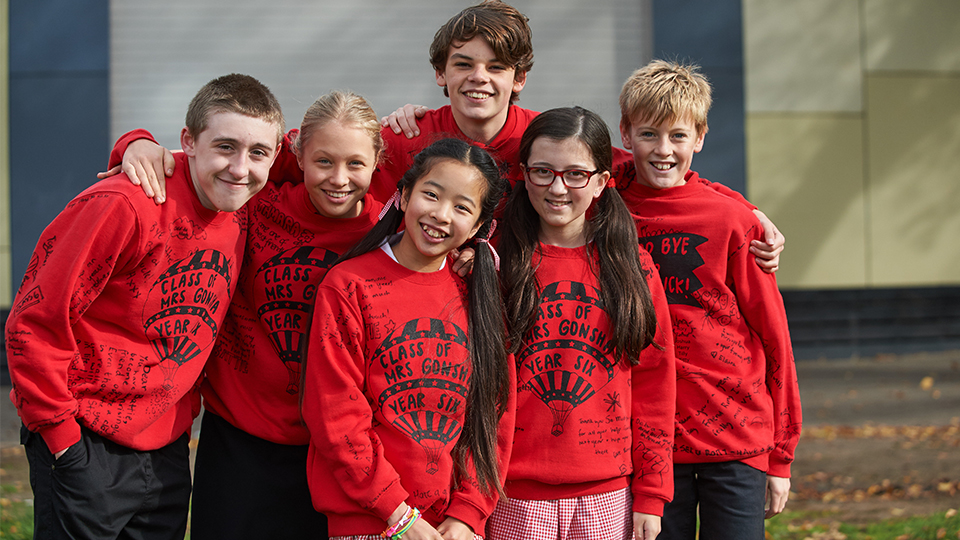 Also new to this market, is the third season of successful sketch comedy series, You're Skitting Me (26 x 12') byCordell Jigsaw Zapruder. YSM - Season 3 continues the mix of fresh, funny and unpredictable sketches, characters and animations, as well as featuring some new young talent.
The series introduces regular characters such as the Ultra Boy, the Unwrapping Guy, Young Shakespeare , Martine the Sick Bay Monitor, Child Lawyer - Roland McAllister, clueless Amanda Coyne, and The Green Team. The series has been a hit with kids 8 -14 and it is sure to provide a laugh for everyone else too.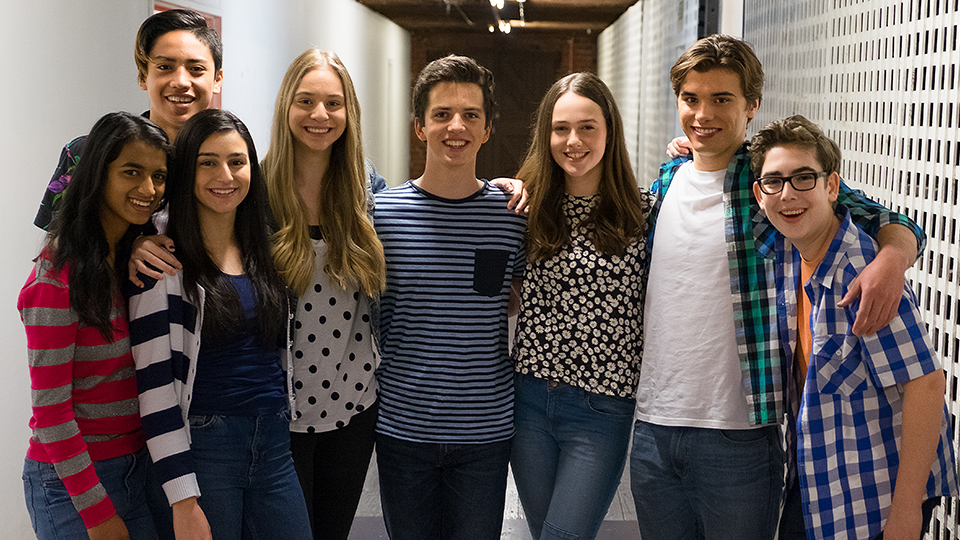 All three new series will launch at MIP JR and MIP COM this October. Other ACTF programs screening at MIP Junior include Ready for This, Bushwhacked! - Series 3, Hoopla Doopla! and The Flamin' Thongs.