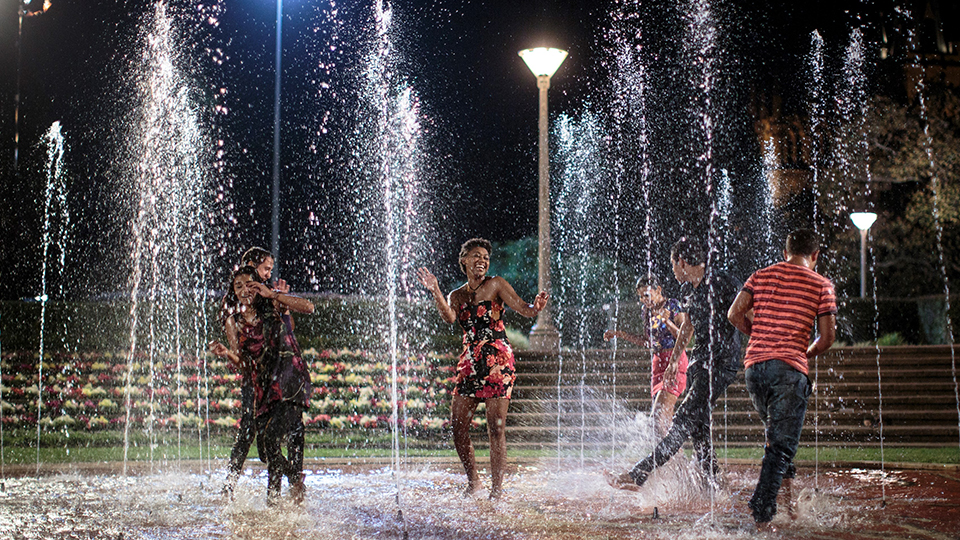 Award Nominations in Australia, Chicago and Japan!
Gristmill's Little Lunch has been announced as a finalist at this year's Japan Prize. Little Lunch will be competing against nine other countries from across the globe in the Audio-visual Division: Primary Category. The Japan Prize commends digital works which focus on providing educational content to its audience. Little Lunch is the sole finalist representing Australia. The finalists for this category span over Canada, Iran, Mongolia, the Netherlands, Norway, Australia and the UK. Winners of the Japan Prize 2016 will be announced in an awards ceremony on November 2.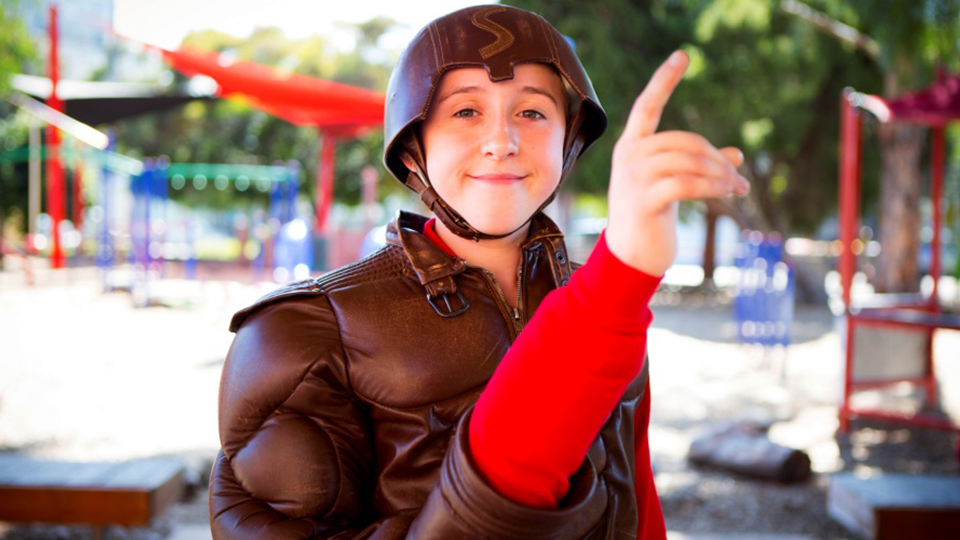 Little Lunch is proving popular overseas.

Snack-time favourite Little Lunch, alongside factual entertainment series Bushwhacked! (Mint Pictures) has also received nominations in the Chicago International Children's Film Festival, 2016. The festival, one of the top film events for kids in the world, will screen over 250 films from 40+ countries in a week-long event in late October. Little Lunch has been nominated in the Live-Action Television Production Category, and Bushwhacked! in the Documentary Short Films Category. Prizes are awarded by an adult and children's jury, who view the films in a screening open to both schools and the public.


Kamil sets Kayne challenges to track down Australia's unique animals in Bushwhacked!

Closer to home, three ACTF-supported projects have been nominated for this year's Screen Producer Australia (SPA) Awards. Teen drama series Ready for This (Werner Film Productions/Blackfella Films) has been nominated for Best Children's Series Production, Nowhere Boys: The Book of Shadows (Matchbox Pictures) for Best Feature Film Production and the Little Lunch App (ACTF/Sandpit) for Best Interactive Production. The SPA Awards are voted by production businesses working in the industry. Winners will be announced at the Screen Forever conference this November.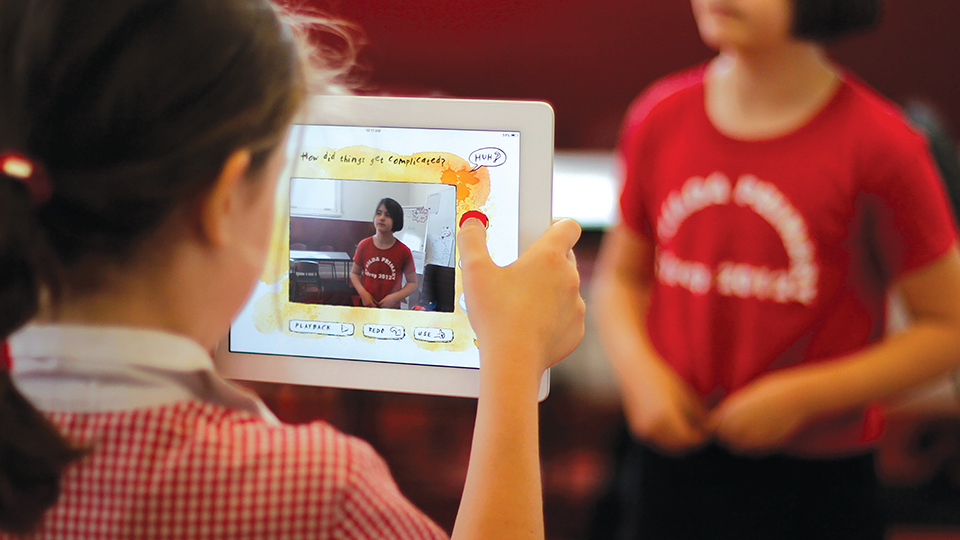 The Little Lunch App in action!

A round of nominations has also been released for this year's ATOM Awards. The Little Lunch App will be competing for the title of Best Educational App for Primary/Secondary, and its accompanying resource Little Lunch: A Teacher's Guide for Best Educational eBook. Ready for This is also nominated in the Best Children's Television Series category. The ATOM Awards recognise the best of Australian and New Zealand's screen content from the education sector and screen industry professionals.
Congratulations, and wishing the best of luck to all our nominees!