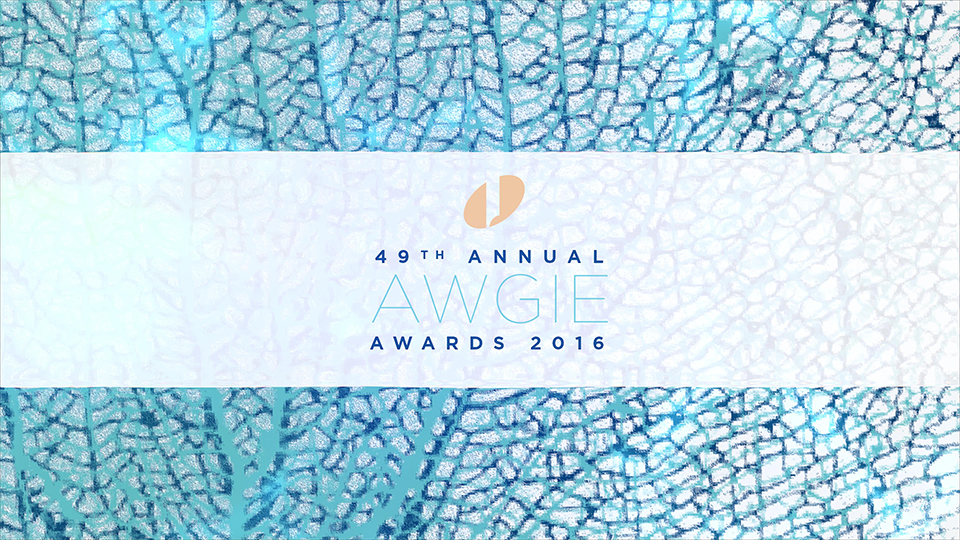 The AWGIE Nominations Are In!
Congratulations to all the nominees in the 2016 AWGIE Awards. Every year the Australian Writers Guild celebrates achievement in storytelling across all genres of film, television, theatre and interactive media. Of the 25 categories in this year's awards there are currently three for children's TV: Animation, 'P' Classification and 'C' Classification.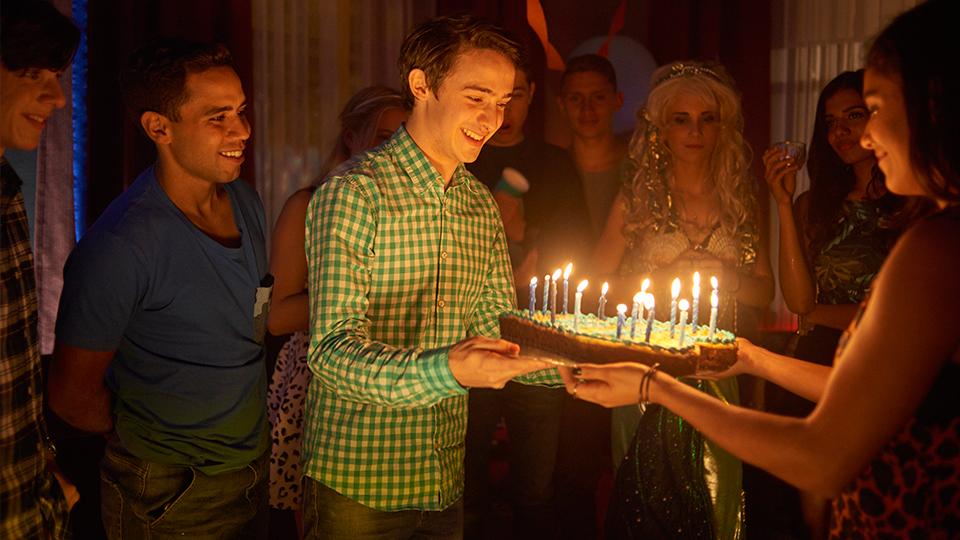 Building on an already successful year on the awards circuit, Ready For This has picked up two nominations. Leah Purcell's episode "The Birthday Party" and Josh Mapleston's "The Crocodile" are among the four scripts in the "C" classification group. Well done to all involved on the Blackfella Films-Werner Film Productions co-pro for bringing these great scripts to life.
The AWGIE Awards ceremony takes place on October 14 in Sydney. Good luck to all the nominees!

The full list of nominees is below: