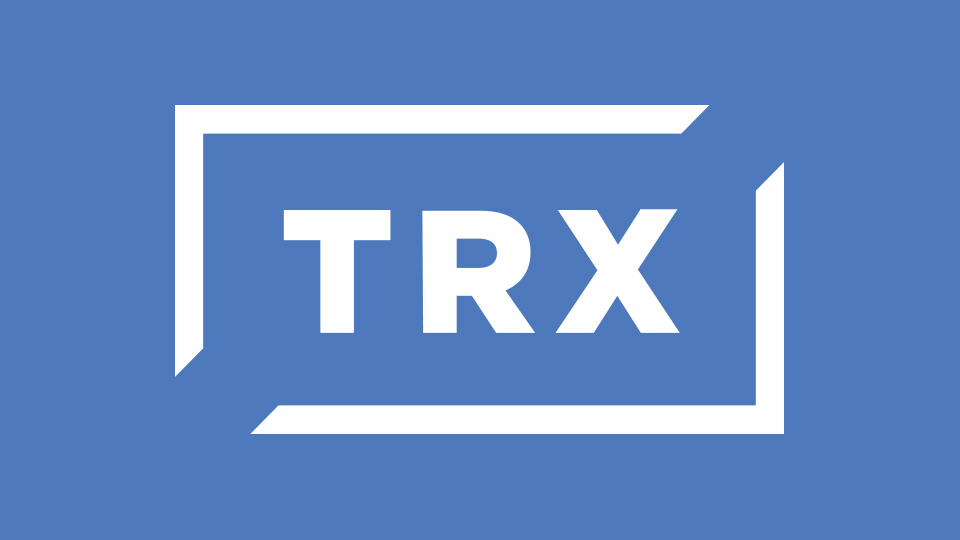 ACTF on Board with TRX Launch in Asia
The ACTF has joined forces with recently launched online content sales portal TRX (TheRightsExchange).
The bulk of the ACTF catalogue will be available to buyers of children's television content via the TRX platform, which had its "soft" launch this month in Asia. A systematic roll out into other regions and territories is planned to take place over the next several weeks.
The ACTF sees TRX as particularly useful to broadcasters that are unable to attend industry markets and events, and that generally have less access to available content. Registered TRX users will be able to view full episodes of ACTF shows via the platform, and instantly see what rights are available for each show in their territory. Buyers can make offers for content and negotiate the terms through TRX's unique DealGrid®, with the entire deal being able to be completed securely online, right through to the signing of a contract.
TRX have provided a secure and efficient online deal-making tool, and the ACTF welcomes the opportunity to connect and close deals with a broader range of content buyers than ever before.