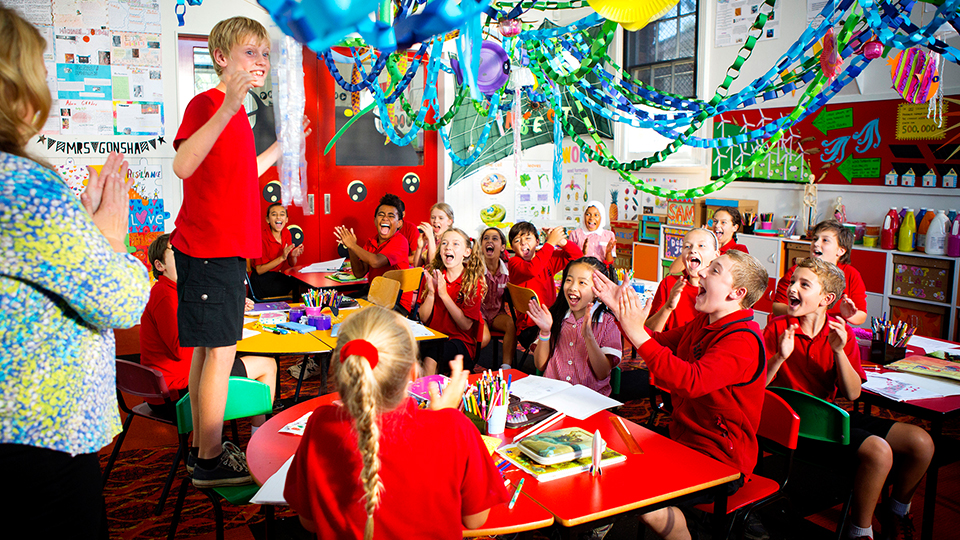 It's Time For Little Lunch!
The smash-hit schoolyard comedy Little Lunch is returning for two x half hour special episodes set around Halloween and Christmas. The same creative team from Gristmill are leading production, bringing the same beloved cast back for a couple of new adventures. Production gets underway in June with the family-friendly specials to screen on ABC3 later this year.

Since its premiere in 2015, Little Lunch has been broadcasted Australia-wide on ABC3 and played over 3 million times on digital streaming service, ABC iView.
Little Lunch Series 1 has sold in Ireland, Slovenia, Hong Kong, Canada and Sweden and to Netflix in the USA, UK and Ireland. It has also enjoyed an excellent run on the international awards circuit, most recently at Prix Jeunesse, Munich as a finalist in the 7-10 Fiction Category.