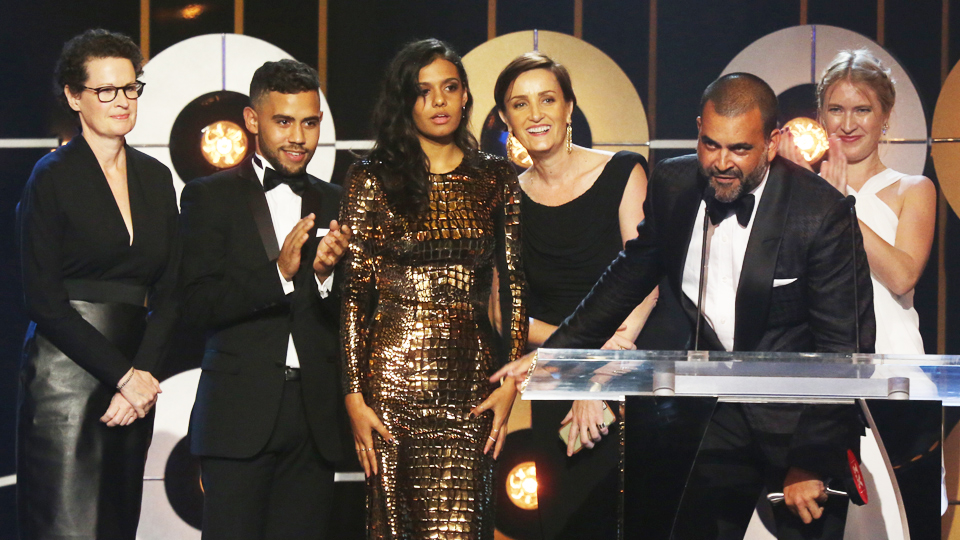 Ready For This Wins The Logie!
The teen drama, Ready For This, has won the Award for Most Outstanding Children's Program at the 2016 TV Week Logie Awards.
Produced as a joint venture by Blackfella Films and Werner Film Productions, Ready For This is distributed worldwide by the Australian Children's Television Foundation.
The series follows six teens as they arrive at Arcadia House in Sydney from around Australia to pursue their dreams. For some, it's the opportunity of a lifetime, for others it's a last chance. All are strangers and the last thing they expect to find is family.
The series, which also won the AACTA Award in January, received critical acclaim when it went to air on ABC3 in 2015. Writing in The Age and Sydney Morning Herald, Darren Devlyn wrote: "Ready For This resonates because it so deftly tackles issues around Aboriginal culture and the state of blackfella-whitefella relationships, but also because it's imbued with a unique brand of self-deprecating humour."