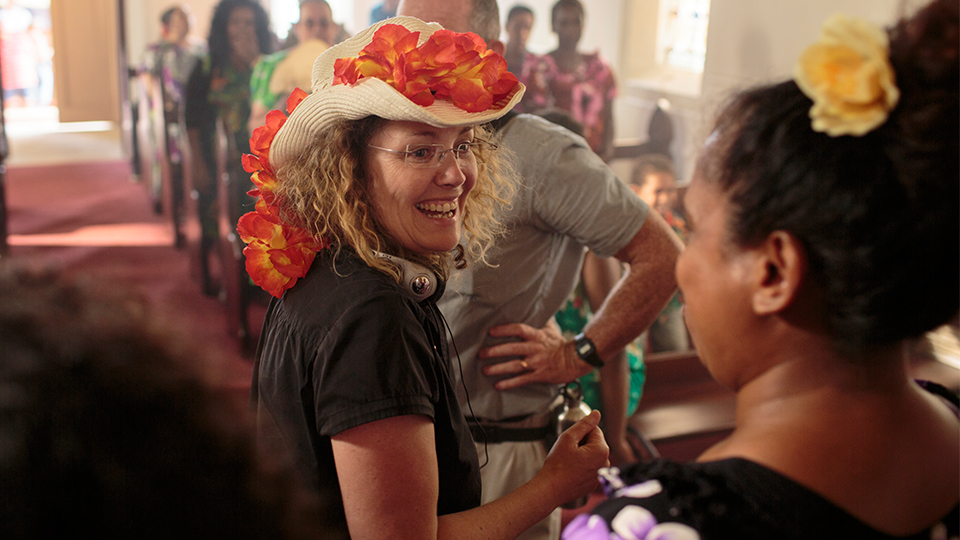 Daina Reid Wins ADG Award For Ready For This
The Australian Directors Guild Esben Storm Award for Best Direction in a children's drama has been won by Daina Reid for her work on episode 4 of Ready For This, "Shadow Boxing".
In this powerful episode, Levi discovers Reece is homeless and sleeping rough in the school gym; Dylan receives a visit from his high profile dad; and Lily challenges Zoe to a boxing match to settle things between them.
The ACTF sponsors the ADG Award for children's drama, which is named after Esben Storm. Esben Storm was the director and driving force behind a huge amount of Australian children's television drama in the 1980s, 1990s and early 2000s which were watched by millions of children around the world and left the most extraordinary legacy.