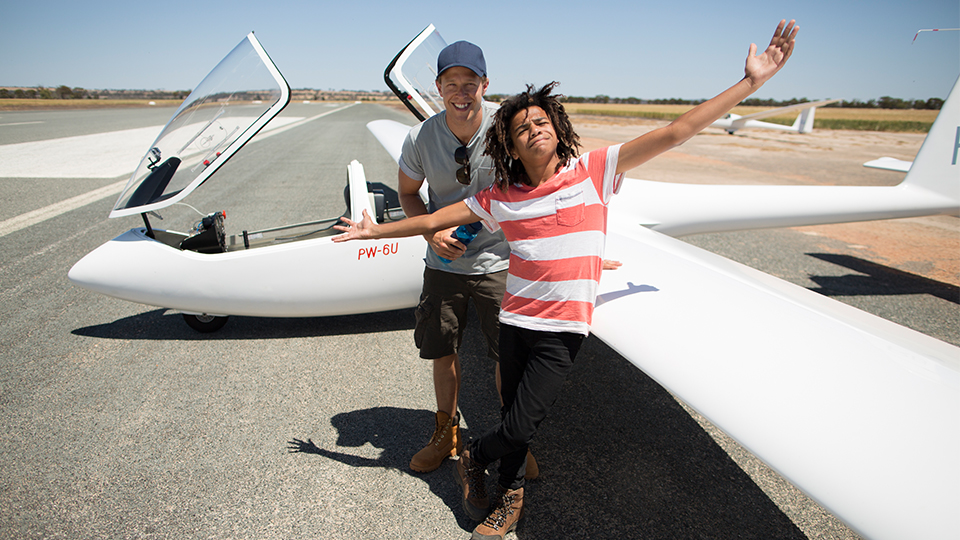 More Awards For Australian Kids TV
Worldfest, the longest-running international film festival in North America, finished up last week with the awarding of the Remi awards. Three outstanding Australian children's programs received Gold, Silver and Bronze Remi Awards on the night.
Congratulations to the factual adventure series Bushwhacked! (Mint Pictures) on receiving a Gold Remi, playground comedy Little Lunch (Gristmill) for their Silver Remi and teen drama Ready For This (Blackfella Films/Werner Film Productions) for a Bronze Remi.
The Chicago International Television Awards were also announced last week. Bushwhacked! was awarded a Silver Plaque and Little Lunch a Certificate of Merit, both in the Children's Series category.
To round off the week the hugely popular mockumentary comedy series Little Lunch was nominated for a Banff World Media Festival Rockie Award in the Children and Youth Fiction category. Wishing the best of luck to the producers at Gristmill for the awards ceremony, which will be held on the 13th of June.
Congratulations again to the producers, ABC3, and the cast and crew of each of these fantastic series.