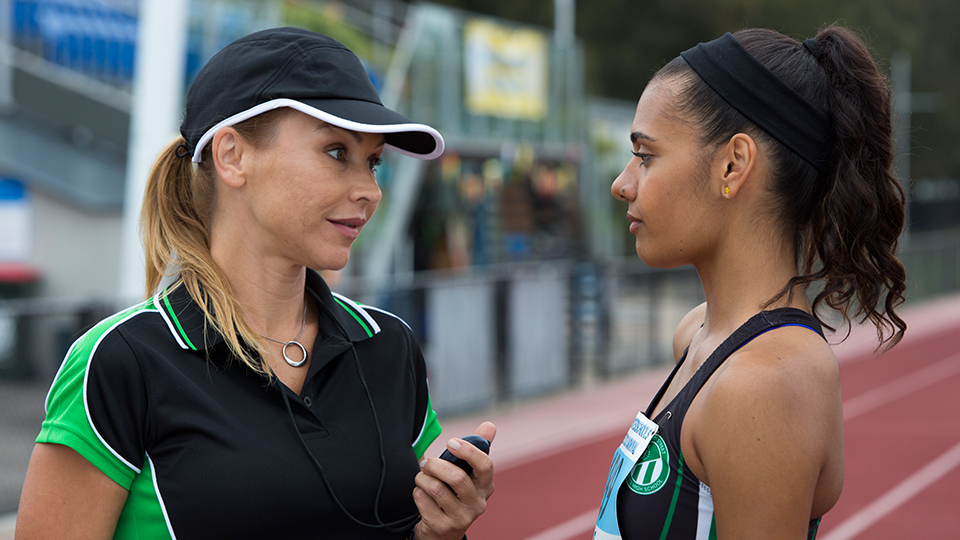 Latest Worldwide Sales
2016 is shaping up as a great year for international sales, and children around the world will be enjoying Australian shows for a long time to come as a result of the busy start to the year.
With the team just back from the MIP-TV trade fair in Cannes, we can announce that in Europe, AMC Networks have picked up Ready for This and Worst Year of My Life, Again! for their Megamax channel in Hungary, Czech Republic, Slovakia and Romania. While in Slovenia, RTV have acquired the children's comedy live-action series Little Lunch.
Several sales have also been signed off in Africa with Daro Film acquiring The Flamin' Thongs, Bushwhacked! and Ready for This for Seychelles, while SIC Portugal have confirmed they will take the internationally popular live-action programs Mortified, Lockie Leonard and Worst Year of My Life, Again! for Portuguese-speaking Africa.
Over in Asia, the Payang Group have acquired the action packed, adventure series Bushwhacked! (Series 1 & 2) for screening on Malaysia's public broadcaster, RTM.
Negotiations are continuing for a range of other sales around the world, and we look forward to being able to make more announcements soon.