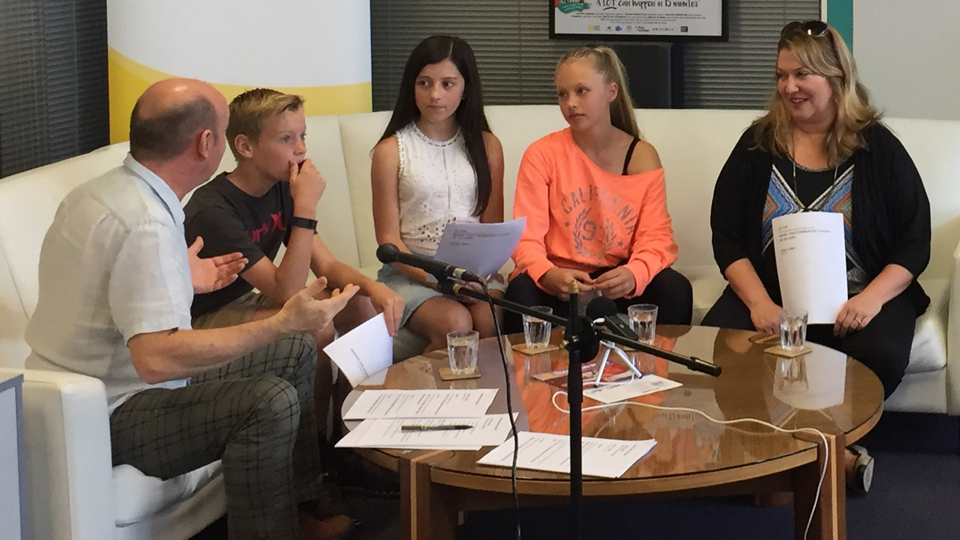 Little Lunch Cast Q&A Webinar
Members of the Little Lunch cast thrilled primary students from around Australia by participating in a live online webinar that was beamed to over 1,000 children in 35 schools in Western Australia, Victoria, South Australia, New South Wales and the ACT.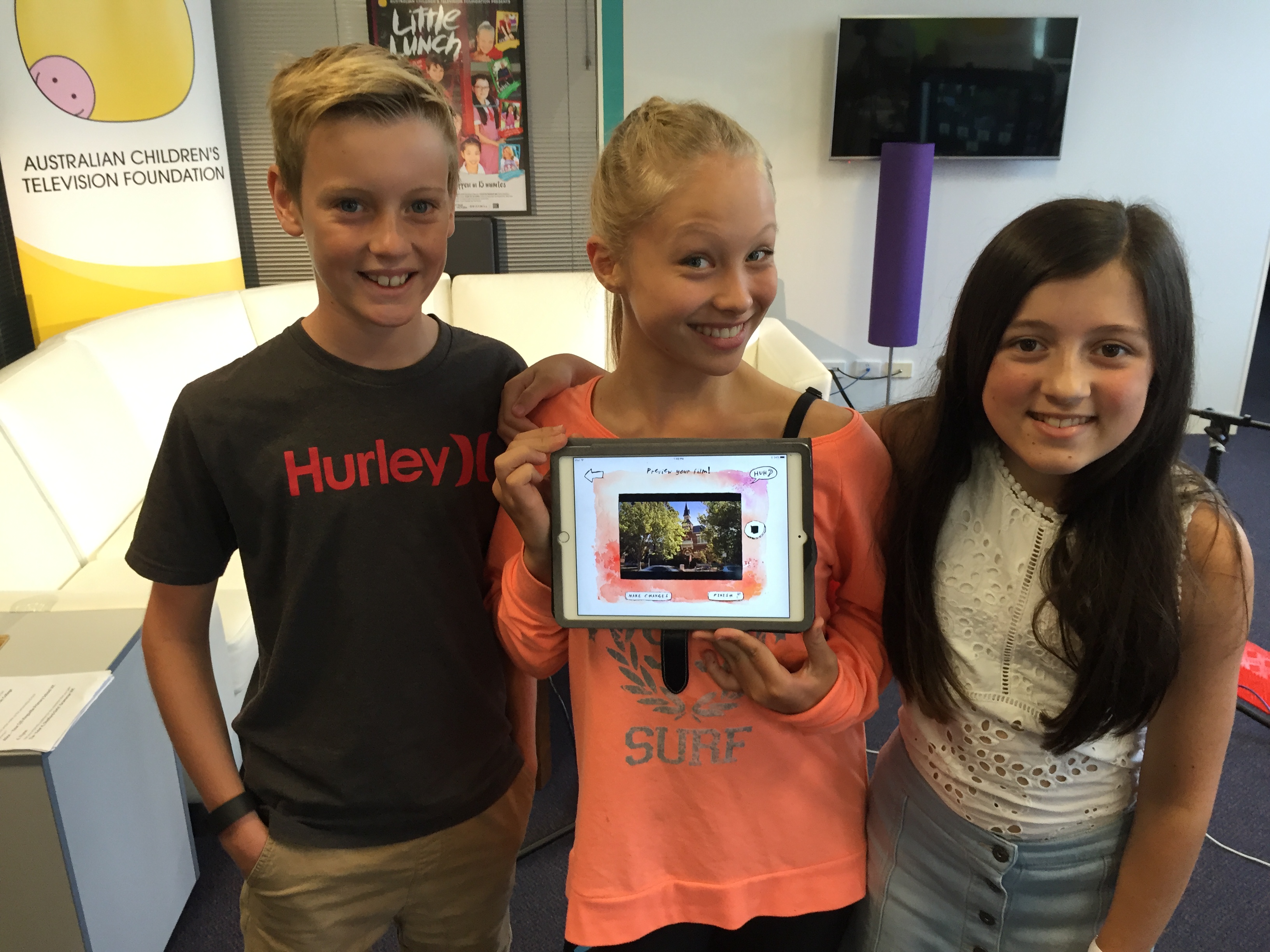 Mrs Gonsha (Heidi Arena), Debra-Jo (Faith Seci), Rory (Flynn Curry) and Tamara (Olivia Deeble) especially enjoyed answering the questions from School of the Air students in Western Australia who live on remote cattle stations.
Students across the country got to quiz the cast on how they got into acting, what was involved in making Little Lunch, how the young cast balanced school work and acting and what tips they would give to aspiring young actors.
Sofia from Year 6 at Dunsborough Primary School in WA stole the show with her question asking whether kids from a small country town could dream of being an actor. The cast's resounding response was that it doesn't matter where you live as long as you persist and are passionate about your acting.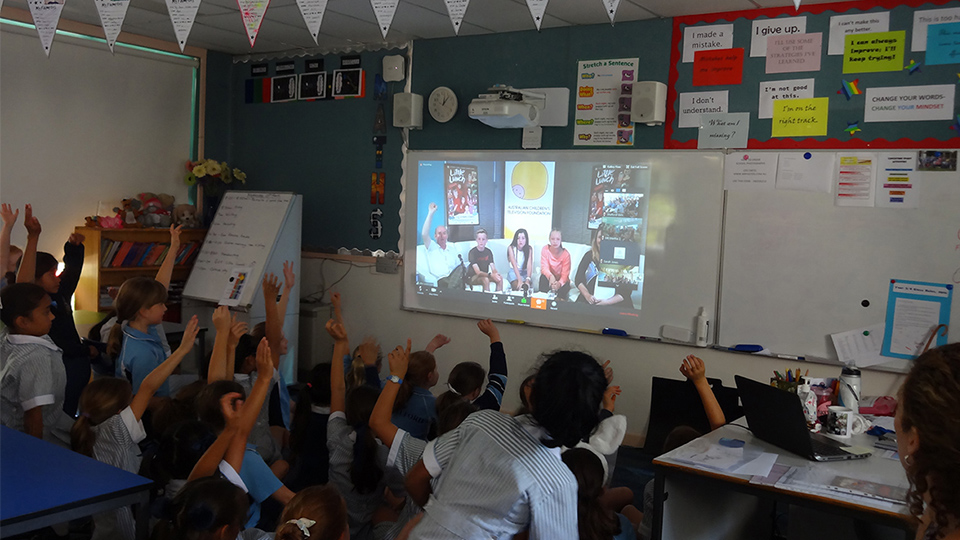 The ACTF's Head of Education, Peter Maggs, emphasised the importance of providing all students across the country with access to the people and expertise behind the ACTF's productions.
"Regardless of where our audiences live or go to school, we want to be able to take them behind the scenes and provide them with an insight into the people and creative process involved in our TV series."
Recordings of the Little Lunch Q&A webinars will be available on the ACTF website shortly. In the meantime, you can view photos from the event here.