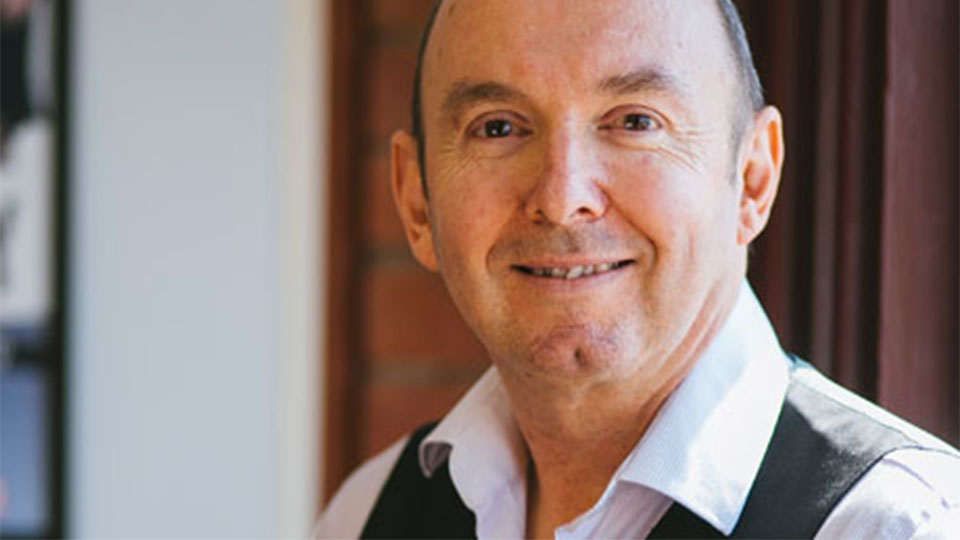 ACTF Professional Learning in South Australia
The ACTF's Head of Education, Peter Maggs, walked South Australian teachers through the breadth of ACTF education programs, resources, interactive websites, tools and Apps in Adelaide on February 27. The workshop was organised by the South Australian branch of the Australian Literacy Educators' Association (ALEA) and included primary, secondary and pre-service teachers from across the state.
Participants were surprised by the depth and range of resources the ACTF has developed to enhance learning and teaching in the classroom. "The ACTF is offering great opportunities to Australian kids to express themselves creatively through media and assisting teachers to improve teaching and learning experiences with great resources and tools", one teacher noted after the workshop. Others couldn't wait to get back to school and use the Little Lunch and MY:24 Apps with their students. Most of the workshop participants have now signed up to the ACTF Education eNews to receive fortnightly updates about new ACTF education resources, tools and professional learning events.