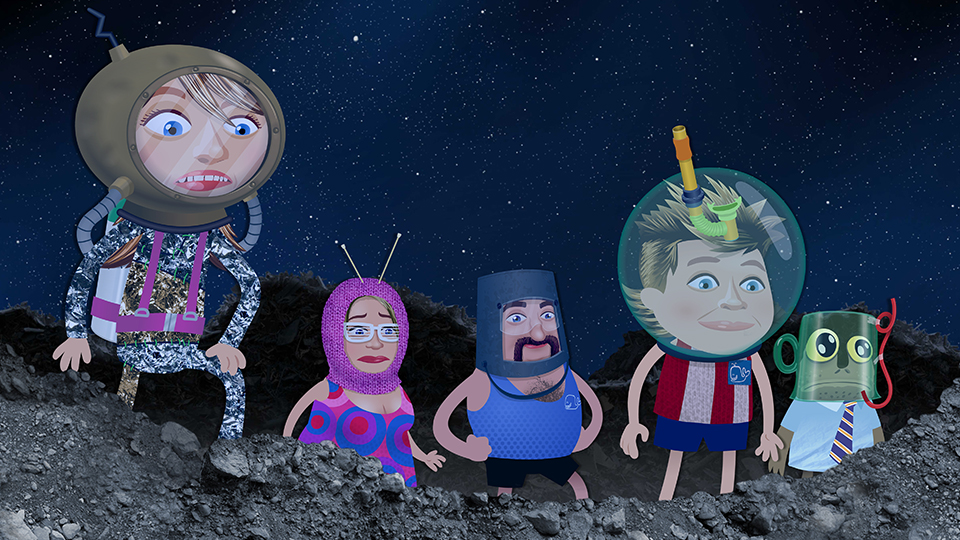 New Year, New Sales
The ACTF has had a successful start to 2016, with a number of sales confirmed.
Popular playground comedy series Little Lunch (26 x 12 min or 13 x 24 min) has been sold to RTV Slo (Slovenia). Produced and written by Robyn Butler and Wayne Hope of Gristmill Productions, the show is filmed in a mockumentary style, where every episode takes place during that highly anticipated morning snack time. The series has also sold to Netflix (USA, UK & Ireland), TVO (Canada), RTE (Ireland), SVT (Sweden) and TVB (Hong Kong).
Award-winning live-action series, Ready for This, and animated comedy series, The Flamin Thongs have been picked up by Daro Film Distribution (Monaco) for the Seychelles Broadcasting Corporation. Both series were commissioned by the ABC in Australia and ran on ABC3 where they instantly became popular with Australian audiences.