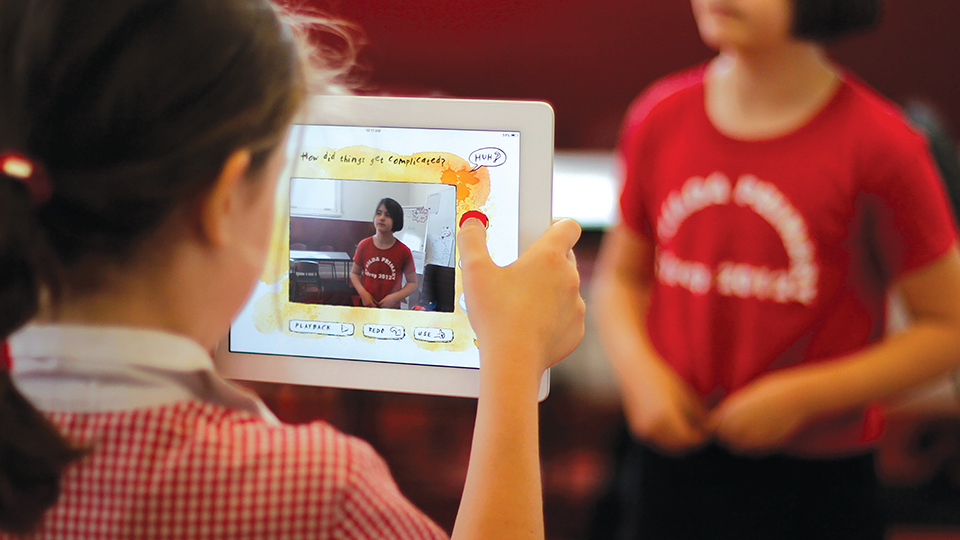 Little Lunch App Now Available
The ACTF has launched a new app, based on the popular children's television program Little Lunch.
Matching the funny and moving on-screen tales of the TV series, the Little Lunch App lets kids tell and share their very own Little Lunch story and create an episode just like the TV series.
The app magically stitches together their entire story into a personalised short movie that is just like an episode of the original Little Lunch series, ready to be shared with the world!
The Little Lunch App is now available globally and can be downloaded from the App Store for free. The Little Lunch App is coming soon to Android devices.