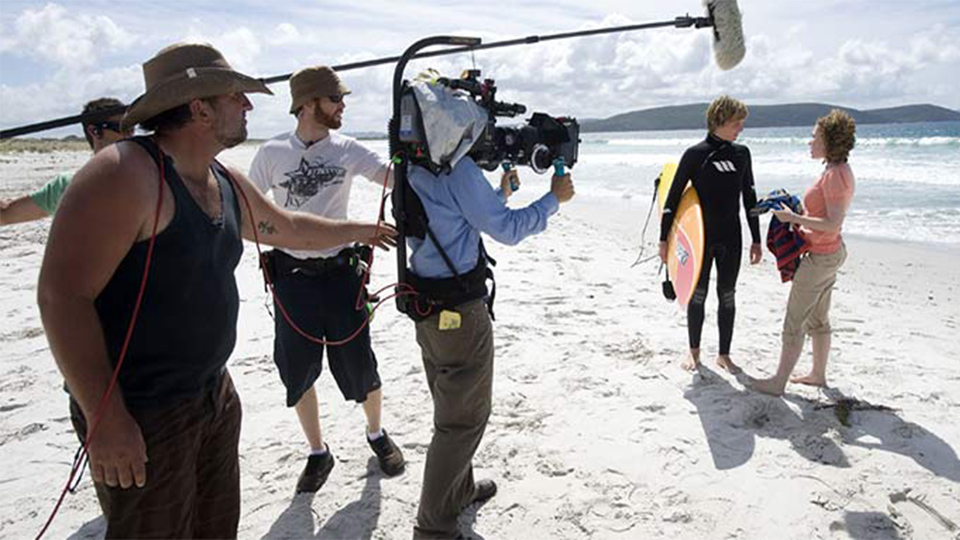 Need Help Bringing Your Children's TV Program To Life?
Are you an independent writer or producer working on a new children's television program? The ACTF can assist you with bringing your ideas to the screen.
We engage with Australian producers and writers at the earliest stages of development, investing small amounts across a broad range of projects.
In every project we provide funding for, we ensure that it is produced to the highest standards. We do this by including creative input and regular consultation as a condition of our investment.
The ACTF operates by considering funding applications on a quarterly basis. The key dates for 2016 include:

April Independent Production Funding Deadline: 25th April, 2016.
July Independent Production Funding Deadline: 25th July, 2016.
October Independent Production Funding Deadline: 10th October, 2016.
Please take note that before the ACTF provides funding, we assess the project against a range of criteria, including:
The originality and quality of the story
The experience of the team behind it
The potential to engage with young audiences.
Although overall quality is our primary consideration in assessing a project, we also seek to encourage diverse stories, voices and faces, an Australian voice and point of view and works that address gaps in content, genre and age groups.
We also embrace the innovative use of new and emerging media platforms wherever possible.
Additional information for those wishing to apply is available in the ACTF Guidelines for Project Development Investment and on the funding section of our website.
Additionally, the ACTF provides distribution advances for independent producers. We help in a number of ways, depending on the needs of the project. For example, we may participate in co-productions or help producers finance a series by acting as Executive Producer.
If you'd like more information on applying for a distribution advance, please visit the ACTF's Guidelines on Distribution Advances.