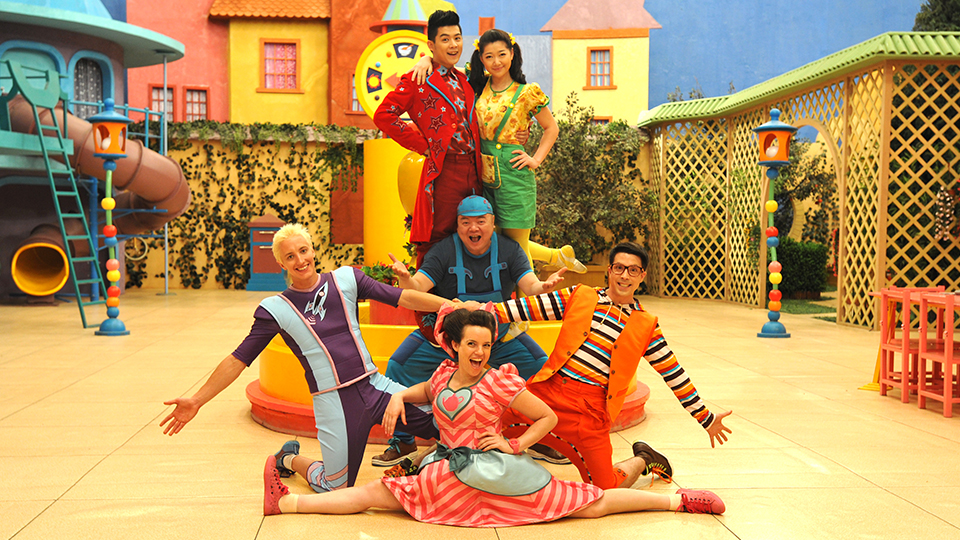 Hoopla Doopla! Curriculum Resource Package Coming Soon
The ACTF is pleased to announce the impending release of the Hoopla Doopla! Curriculum Resource Package for lower-primary Chinese Language teachers featuring English and Mandarin language episodes of the popular TV series.
Based on English and Mandarin language version episodes of the highly popular Hoopla Doopla! series, the Curriculum Resource Package is aimed at Foundation to Year 2 level.
The extensive range of activities in the Resource Package are based on the Engage, Explore, Reflect Inquiry Model and are aligned to the Australian curriculum. Primary F-2 teachers and students will be given opportunities to engage with the Chinese language – Second Language Learner Pathway to improve language learning outcomes and to develop Intercultural understanding.
The resource, and accompanying episodes, will be released for Term 1, 2016.