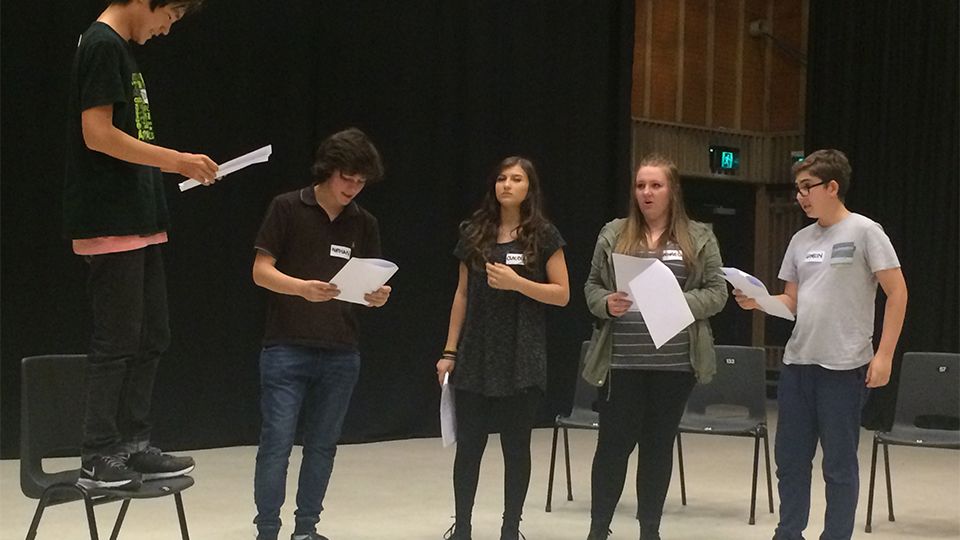 You're Skitting Me – Series 3 Casting Underway
The hugely successful ABC3 sketch comedy series, You're Skitting Me will be back for a third series, with casting calls recently held in Melbourne to find new young comedy talent for the next series.
More than 160 teens attended the initial casting call in mid December, with around 30 called back for a day of auditions just prior to Christmas.
As well as Series 3 heading to production in 2016, Irish kids will soon get to enjoy the antics of the YSM team with Series 1 and 2 recently sold to pubcaster RTE.