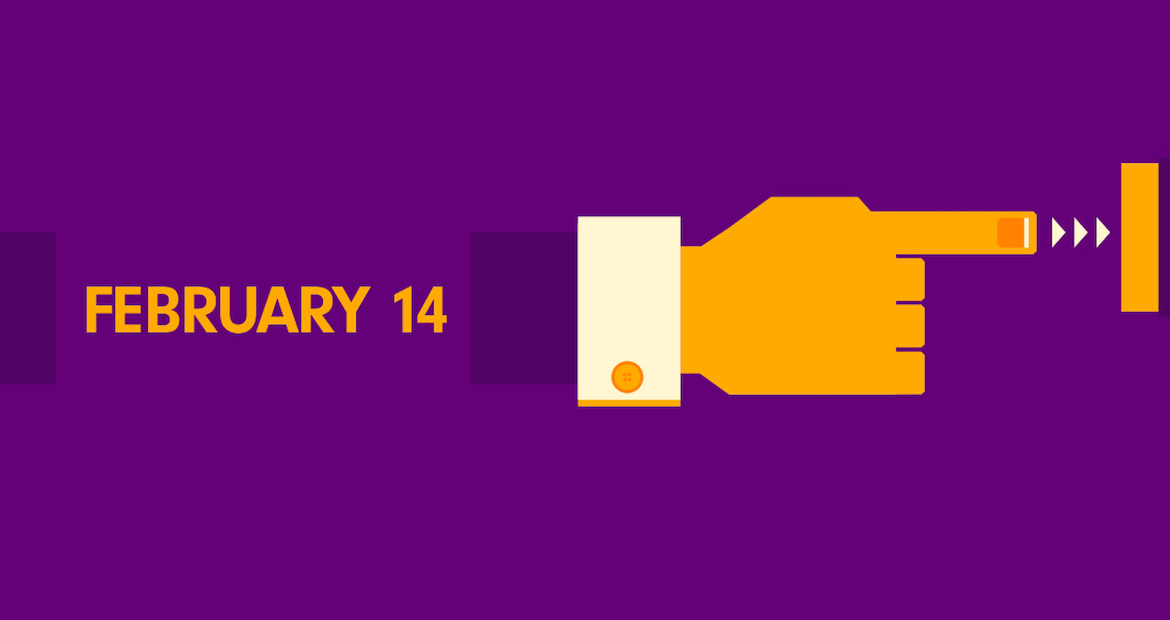 Trop Jr Returns as Tropfest Receives Funding Lifeline
After announcing early November that Tropfest would not be held this year due to "terrible and irresponsible mismanagement" of funds, on Sunday 6th December, the date originally scheduled to host the 2015 Film Festival, John Polson announced the big screen return of Tropfest and Trop Jr.
Thanks to support from CGU Insurance, the world's largest short film festival is back to screen in Sydney's Centennial Parklands on Sunday 14 February 2016, combining both the Jr and main competitions.
With the Festival date now locked in, Trop Jr has revealed the 15 finalists selected from the 2015 competition who have pushed the "BUTTON" with their films featuring astronauts, luchadores (Mexican wrestlers), scientific experiments and time machines.
The mini-moviemakers, all only 15 years and under, have produced engaging shorts with visual effects to boot; including explosions, gun shoot outs, stop motion and even two films incorporating 3D animation!
This finalist selection features a number of familiar faces, with six of the 15 finalist films made by previous Trop Jr finalists. For the first time, there's even a brother duo battling it out for the top gong. Oliver Marsden will be screening his film alongside younger brother, Sebastian.
"Tropfest is about fostering the growth of the Australian film industry, and these Trop Jr finalists are a shining example of filmmakers whose career trajectories could be limitless" said John Polson, Tropfest Founder and Director.
"I'm excited for Australia to see the work of these future film leaders. Not only are their filmmaking skills off the charts, but some present a world view so astoundingly sophisticated, it is hard to believe they are all so young!" said Polson.
The world's largest short film festival for kids, by kids, will screen live outdoors to hundreds of fans at Sydney's Centennial Parklands. The free event is a unique opportunity for these emerging filmmakers to launch budding careers, proving without doubt that age should never be a barrier to success.
View all of the Trop Jr Finalists here.