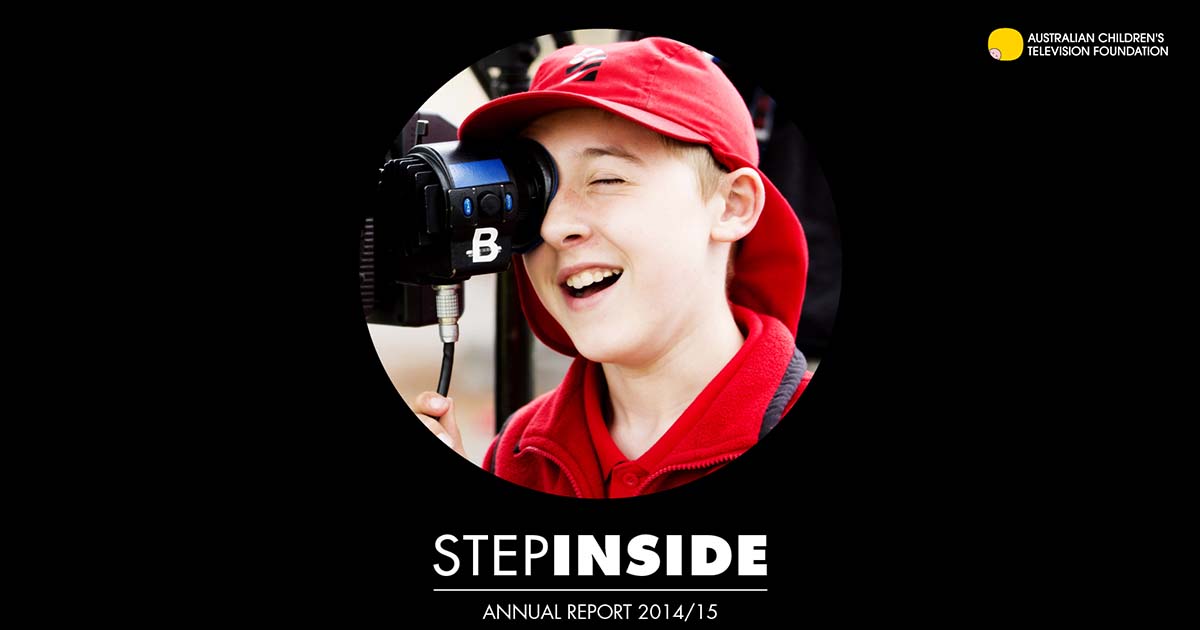 ACTF Annual Report
The ACTF Annual Report was released today.
During the 2014/15 financial year, the ACTF provided script development investment of $134,662 to seven projects, which brings the total script development investment over the last three-year period to $459,766.
The ACTF invested $598,000 in four productions, which brings the total production investment over the last three-year period to $2,998,000.
Highlights of the year included the theatrical release of Robert Connolly's Paper Planes, and the completion of production of the third series of Mint Pictures' Bushwhacked!, and two new series: Gristmill's Little Lunch and the Blackfella Films/Werner Film Productions series Ready For This.
The ACTF education team supported the use of Australian children's programs in series in schools with the release of the You're Skitting Me Sketch-O-Matic online comedy writing tool, the MY:24 App (enabling viewers to make their own mini documentary in the spirit of the series) and with a range of webinars and virtual excursions for teachers and students.
Releasing the report, ACTF Chairman, Janet Holmes à Court highlighted the importance of live action drama to children and its difficult financing environment: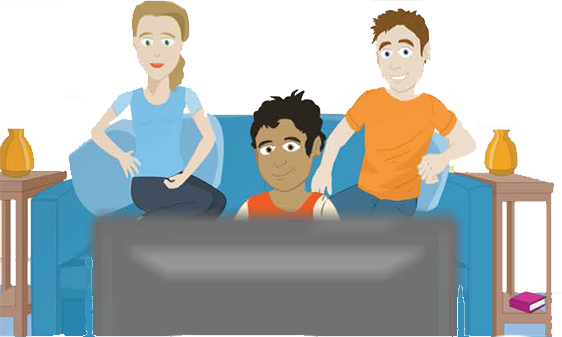 "There is immense public value in creating film and television for children that reflects their lives, their country, their voices and experiences back to them…it is an investment in our culture, a statement about the type of country we want our children to grow up in and a means to inspire children to dream Australian dreams. But in television, in particular, it's getting harder and harder to do that…if the status quo is retained, children's live action drama, with its unique cultural values, is in danger of disappearing off our screens altogether."
Download the full Annual Report and watch our Corporate Video below:
wrt_youtube