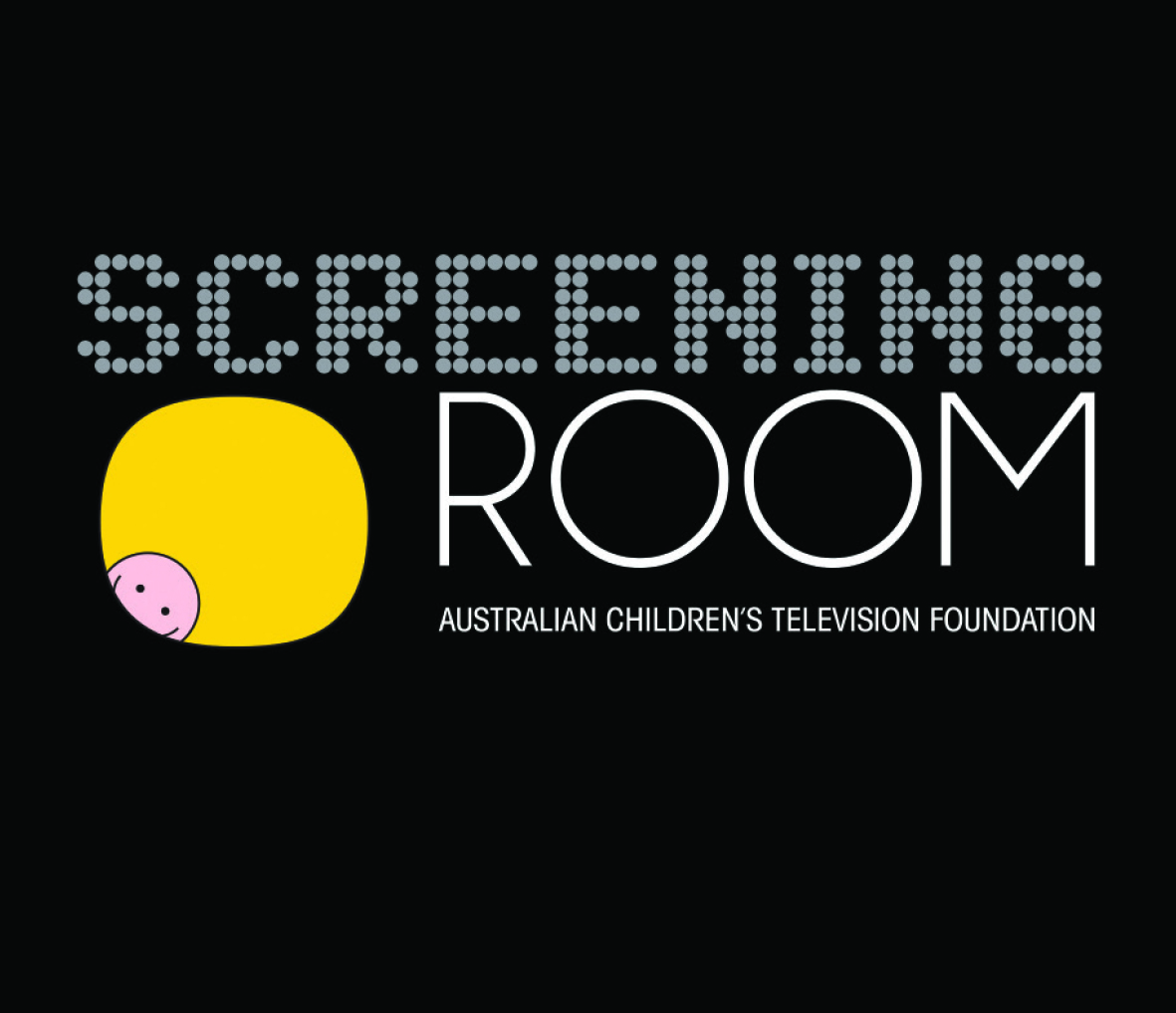 ACTF Screening Room
If you haven't already done so, don't forget to register for access to the new ACTF Screening Room.
The Screening Room provides you with online access to high-quality full length episodes from our latest release children's programs.
Register now to browse our entire Program Catalogue, watch full episodes, create personalised playlists and keep up to date with the latest ACTF news.