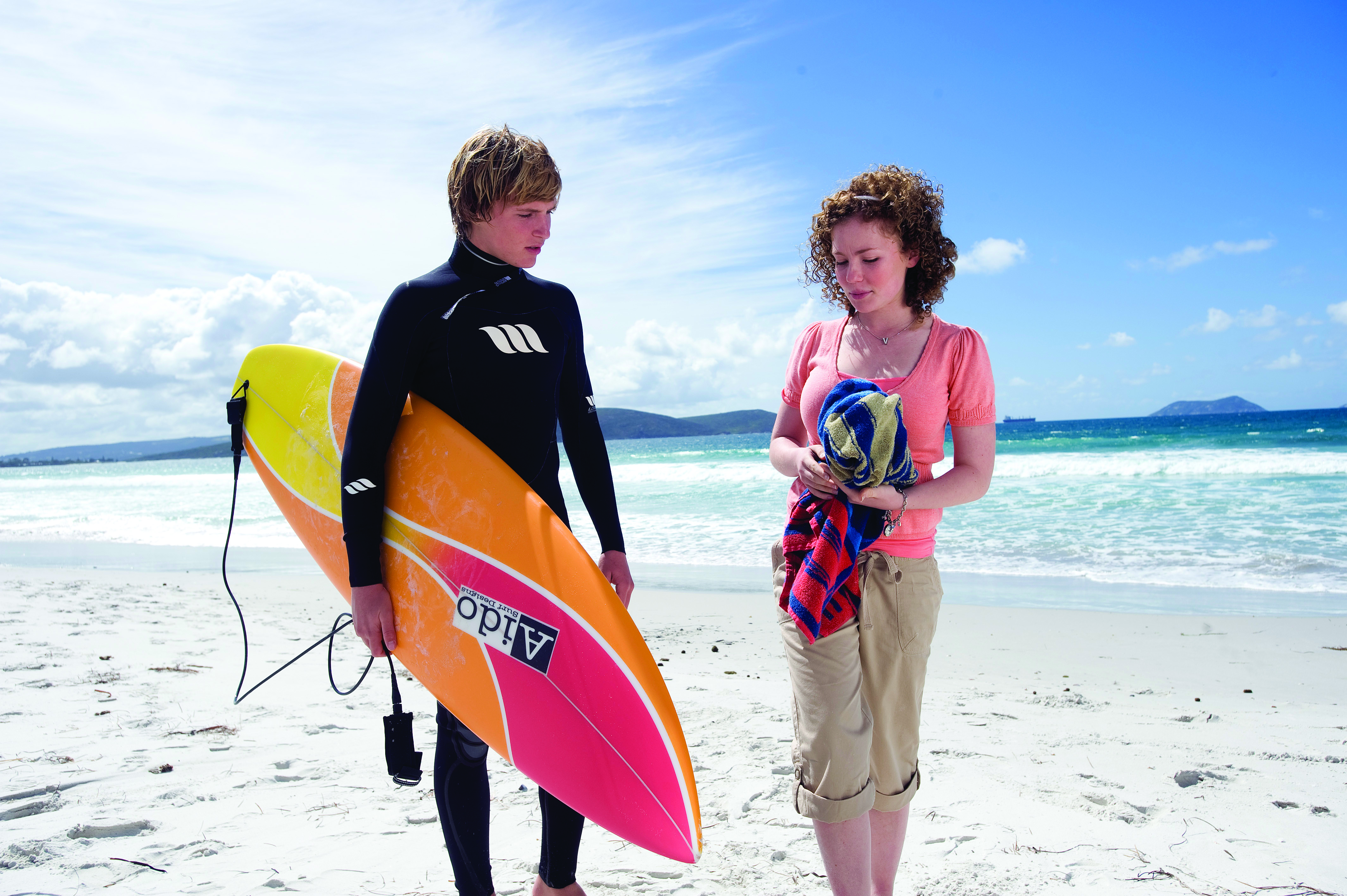 Lockie Leonard 1 & 2 - Sold To BR/ARD Germany
The award winning Australian live-action children's comedy/drama series Lockie Leonard (Series 1 & 2) has been sold to Bayerischer Rundfunk and ARD.

The program was acquired for screening on Germany's national free-to-air children's channel KiKA and ARD channel Das Erste.
Monika Gröller, commissioning editor at BR: "Lockie Leonard is a smart and entertaining series that gives insight into a teenage boys' thoughts and feelings. We believe that this rare perspective offers the young audience a chance to reflect on important social and emotional issues."
"We're thrilled that Lockie Leonard has found a home on KiKA and ARD and we can't wait to see how German audiences respond to this warm and funny show which brings real boys and all their lovable foibles to life," said Jenny Buckland, CEO – Australian Children's Television Foundation.
Currently being dubbed into the German language in Berlin, Lockie Leonard, produced by Goalpost Pictures, is based on the much-loved Tim Winton novels and set against the backdrop of the spectacular surfing coast of Western Australia.

The series follows Lockie as he navigates his way through young love, his caring but definitely odd family, his attempts to reach for the stars, and the intense experiences of being a teenager.