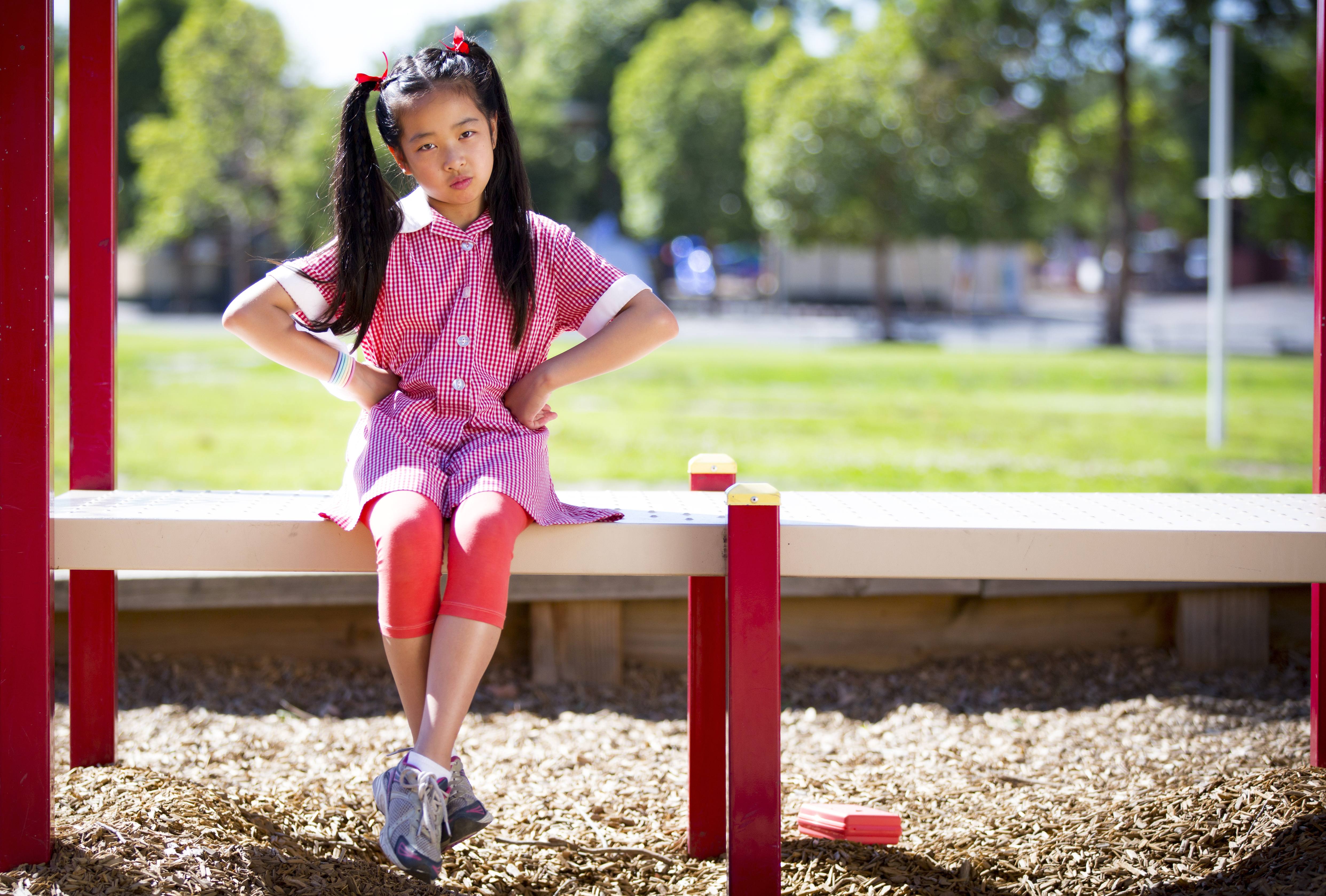 Netflix Acquires Little Lunch and Worst Year Of My Life, Again!
Netflix has acquired the children's live action comedy series Little Lunch for the US, UK and Ireland. The 13 x half hour or 26 x 12mins series is produced by Gristmill and was created by Robyn Butler and Wayne Hope.
Wayne Hope, director and producer of Little Lunch, says "We're thrilled that the seemingly small stakes of the playground resonated so widely. Thankfully, the anxieties around having the wrong costume on dressup-day or a weird snack in your lunch box are universally funny."
Netflix had earlier acquired the popular comedy series Worst Year of My Life, Again! for the US, Latin America and Canada and available on their platform from 1 Jan 2016. The Latin American version will be available in Spanish and Portuguese.