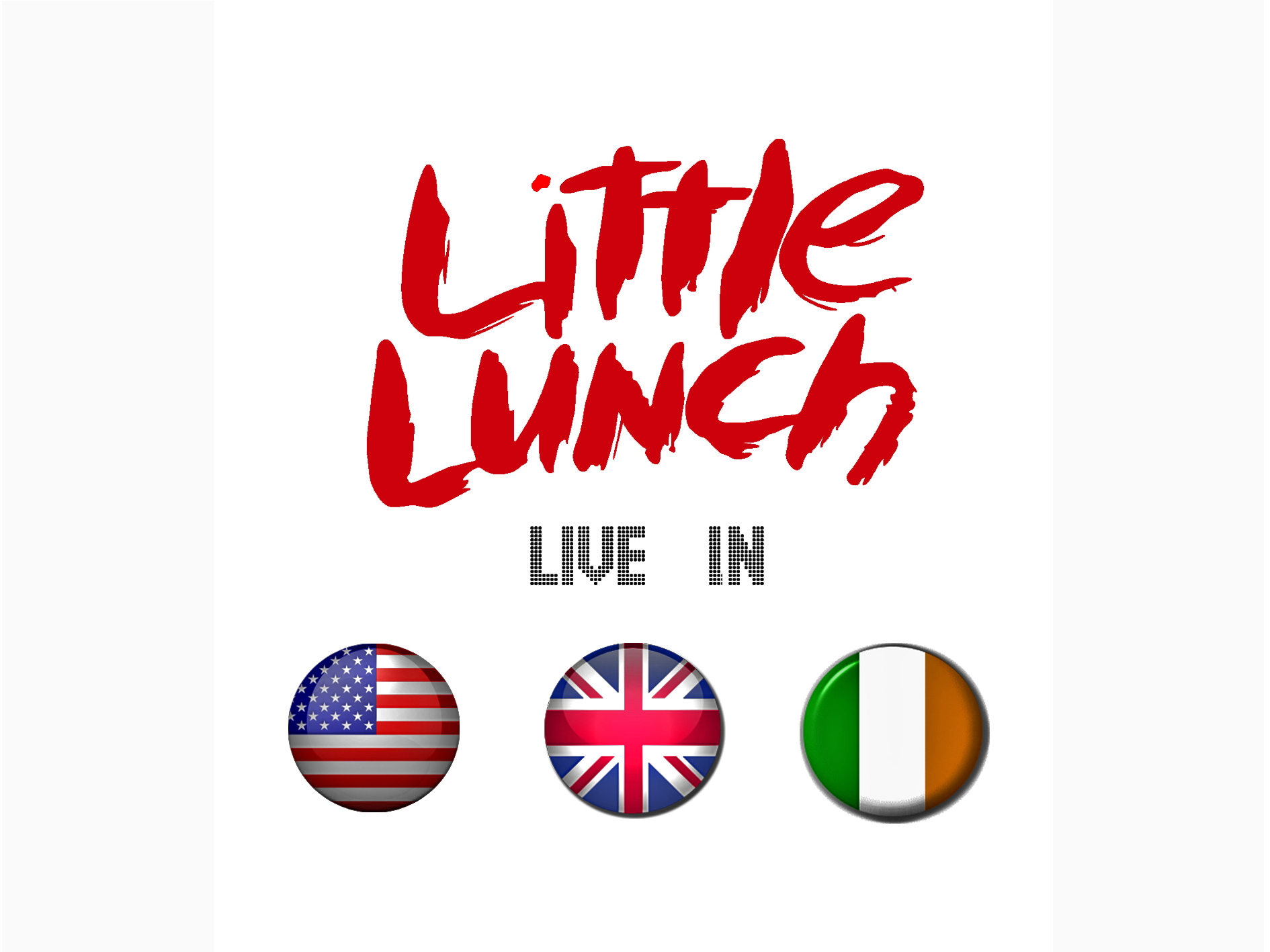 Little Lunch: Now Available on Netflix US, UK & Ireland
USA, UK & Ireland fans of live-action comedy series Little Lunch can now stream episodes via their Netflix service.
Netflix acquired the series in a deal negotiated by the ACTF earlier this month. The series, created by Melbourne-based production company Gristmill, was first aired on ABC3 in May of this year.
The deal was finalised ahead of the market, before Little Lunch's official international debut at the annual television market MIPCOM in Cannes, France.
Wayne Hope, director and producer, says, "We're thrilled that the seemingly small stakes of the playground resonated so widely. Thankfully, the anxieties around having the wrong costume on dress-up-day or a weird snack in your lunch box are universally funny."
Little Lunch is available in Australia in digital download format or on DVD. For international fans, the ACTF ships DVD orders worldwide.