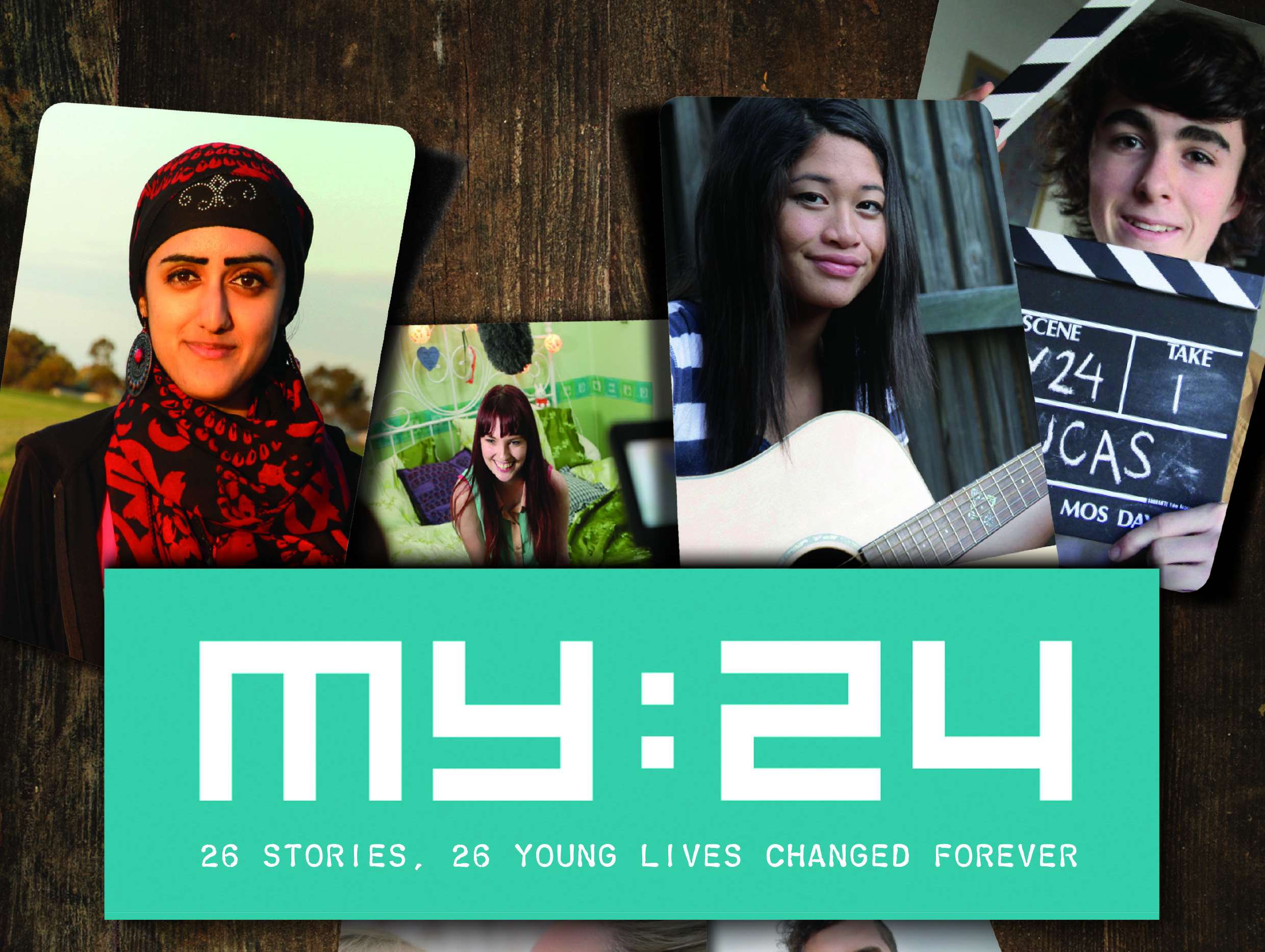 France Televisions acquires MY:24 series
France Televisions have recently finalised their acquisition of the internationally recognised factual program MY:24 from the ACTF. The series is currently being dubbed at a Paris studio for broadcast in the French language.
Produced by Essential Media for ABC Television, MY:24 is an upbeat visual feast of social-media-inspired storytelling. Twenty six young people tell their story in their own words about the day that changed their lives forever and how the events of 24 hours can fundamentally change attitudes and aspirations.
Each 24 minute episode features two individual stories that are interwoven, with both participants taking us on a personal journey to relive their "MY:24" event and the transformational impact it's had their lives.
"MY:24 really captures the kind of realism we want to focus on for our magazine timeslot on France 4 – shows about real people and their real stories – each one suitably fit for the curious, tween-aged child." said Alexandre Henin, Youth Programs Acquisitions Executive, France Televisions.
MY:24 is distributed internationally by the ACTF.