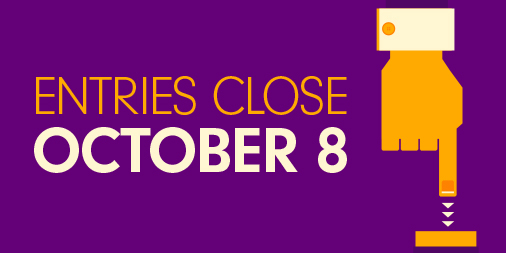 Applications are now open for Australia's short film festival for kids, by kids: Trop Jr 2015.
Do your students have a passion for creating films? Well it's time to take action as Trop Jr, one of Australia's most-loved film festivals for kids, by kids is now calling for entries.
The film festival, supported by the Australian Children's Television Foundation (ACTF) for the seventh consecutive year, attracts a growing number of aspiring filmmakers from within Australia and around the world.
This year's entrants are competing to win a digital camera, an ABC3 educational filmmaking experience, film and television short courses, and to ultimately see their film broadcast on the big screen in Sydney's Centennial Park on Saturday 6 December, 2015.
The competition is open to participants aged 15 years and younger. The films can focus on any area the filmmaker chooses, but must include the annual "Trop Signature Item" (TSI) – this year's TSI is ... BUTTON.
Films must run under seven minutes and be created, directed and produced by young people. Last year's Trop Jr competition saw more than 300 entries submitted, signifying an increasing number of applicants with each passing year.
Applications on the Trop Jr website open August 13 and will close on October 8.
For more information, visit http://tropfest.com/tropjr/