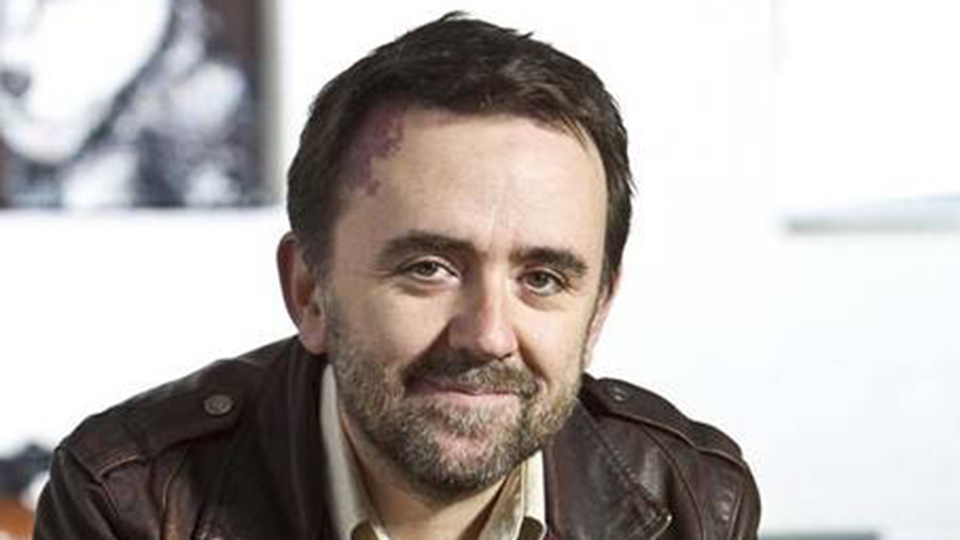 Join guest presenter Robert Connolly at our upcoming online Q&A events
Robert Connolly, the creator and director of the highly acclaimed film Paper Planes, will be joining the ACTF as a special guest at two upcoming events – an Education Meet for teachers and a Virtual Excursion for students.

To support the recent release of Paper Planes to education audiences, Robert will be participating in a series of online Q&A discussions this July and August, taking teachers and students behind the scenes of this much loved film.
Robert will be the guest presenter at our Paper Planes in the Classroom Education Meet this July, where he will share his experience in getting an Australian children's film off the ground, telling the story of how this film came to life and providing teachers with a unique opportunity to engage in a Q&A discussion.
In addition, Robert will be joined by a selection of cast members at our Paper Planes Q&A for Students events in August, offering a limited number of classrooms around Australia the opportunity to virtually connect with the panel, to further develop their knowledge and understanding of the Australian production industry.
More information about these events is available in our Education Events Calendar:
Education Meet: Paper Planes in the Classroom
Date: Monday 27 July 2015
Time: 4pm - 4.45pm (AEST)
Cost: Free
Virtual Excursion: Paper Planes Q&A for Students
Date: Thursday 6 August
Time: 10am - 11am or 11.30am - 12.30pm
Cost: $50 per class (30 students max)