Televix Named ACTF's Sales Agent in Latin America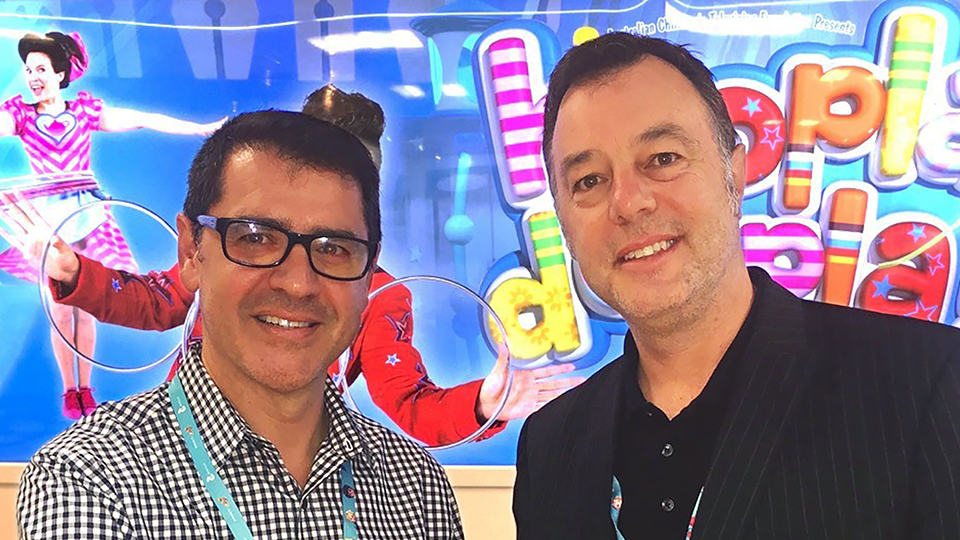 The ACTF has named Televix Entertainment its Sales Agent for Latin America and U.S. Hispanic for its award winning catalogue.
Beverly Hills based Televix Entertainment will be licensing the content in all media including Pay TV, Free TV, and Digital Platforms. Televix Entertainment will also be handling Licensing and Merchandising Rights for the properties.
Televix is the largest independent distributor of animated content in Latin America. Hugo Rose, CEO of Televix commented, "The diversity of the ACTF catalogue complements our first class animated catalogue perfectly and we are looking forward to it becoming a major success in Latin America. The properties will be formally introduced to Latin American broadcasters at the upcoming Los Angeles Screenings."