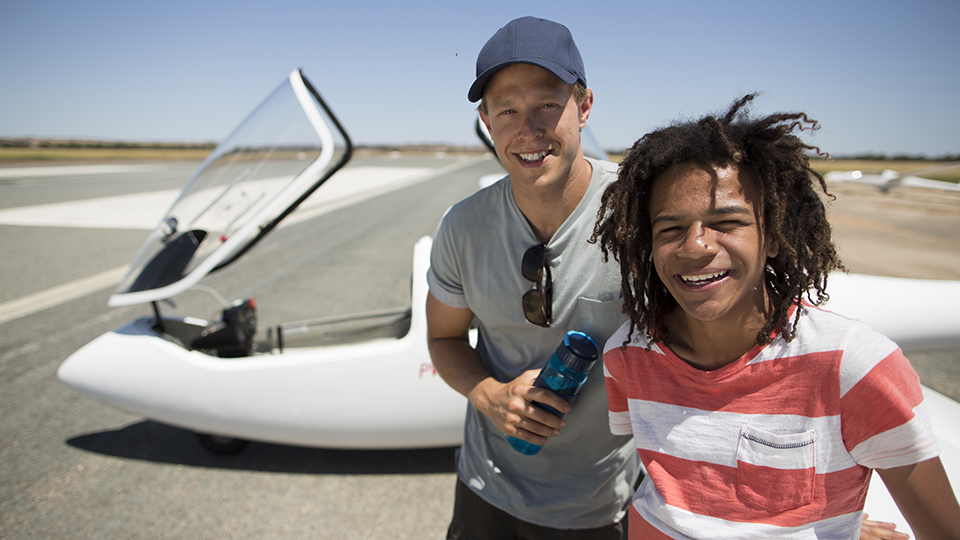 Bushwhacked! Worldwide
The ACTF will be bringing Bushwhacked! – Series 3 to MIPTV in April.
TG4 Ireland has already acquired Bushwhacked! - Series 3 ahead of its MIPTV launch.
The third series of Bushwhacked! will criss-cross Australia with 13 new adrenalin packed missions.
Kamil Ellis will challenge Kayne Tremils to take a humpback whale shower in Queensland, spot a rare albino kangaroo in the ACT, catch a platypus for a pregnancy check in Tasmania, and more.
The first two series of the popular documentary adventure program have screened internationally on: Germany's SUPER RTL, Discovery Kids Asia, National Geographic Kids USA, TG4 Ireland and TVO Canada.
Co-host Kamil recently spoke live with TVO Canada. See the video below.