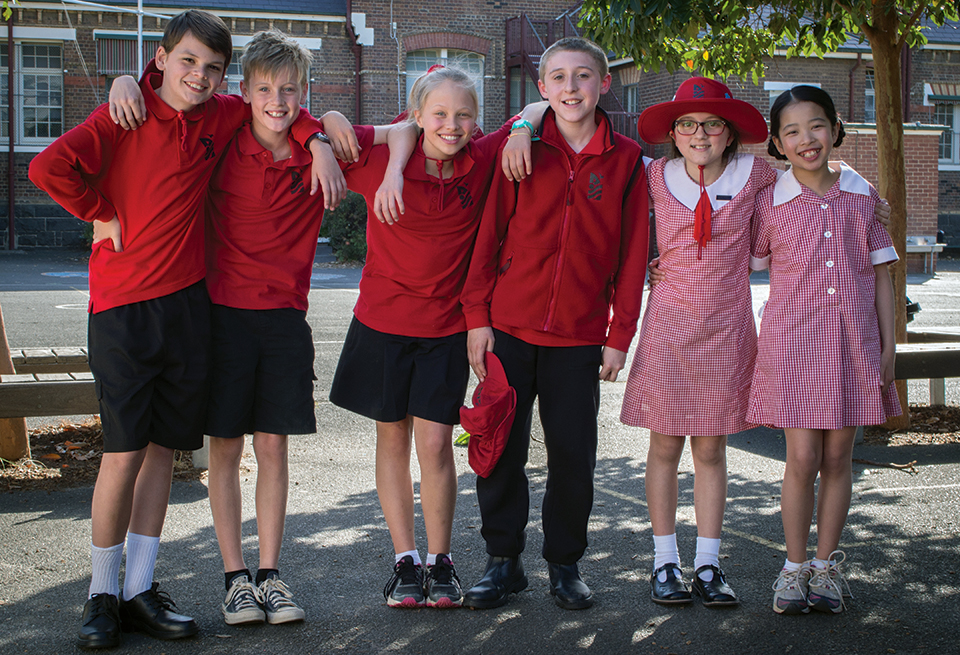 Filming starts on Little Lunch mockumentary
Filming has begun in Melbourne on a new 26 x 15 minute children's series - Little Lunch.
Based on the successful books by Danny Katz and illustrated by Mitch Vane, Little Lunch is a mockumentary comedy about what happens in the primary school playground at snack time.
It's the first children's television production from Robyn Butler and Wayne Hope of Gristmill (Upper Middle Bogan and The Librarians).
"Some people might think that making a children's television show is a desperate and needy attempt to get our own children's approval and those people would be right," said Robyn Butler and Wayne Hope.
Little Lunch is a series of funny and touching adventures about fifteen highly significant minutes of a child's life.
It received development funding from the ACTF and will screen on ABC3 in 2015.