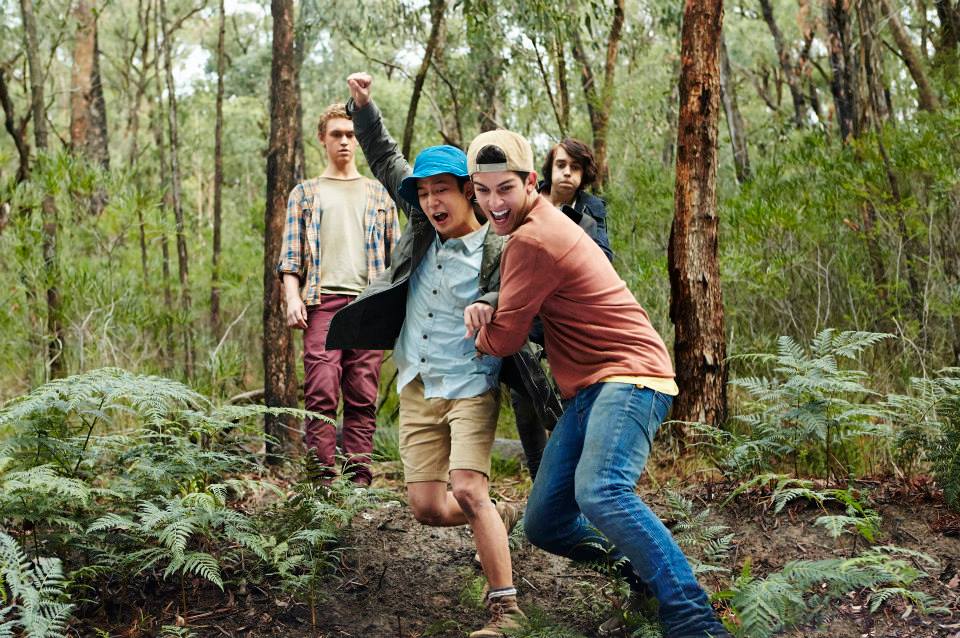 Nowhere Boys returns
The highly anticipated Nowhere Boys - Series 2, will premiere on Sunday 23 November at 6pm, simulcast across ABC, ABC3 and iView.
In the first series of Nowhere Boys, four teenage boys, Felix, Jake, Sam and Andy - return from a school excursion to discover they're stuck in a parallel world into which they were never born.
During the second series, the boys have found their way home, but they soon discover the adventure doesn't stop just because they're back.
The boys experiment with their new and unpredictable powers and the sci-fi action continues.
As part of the multiplatform launch, fans will be able to watch episode two immediately afterwards at 6.30pm on ABC3.
The new episodes will continue on ABC3 every Sunday at 6.30pm.
Brendan Dahill, ABC Television Head of Programming, hopes the multiplatform event will introduce this 'high calibre Australian drama series' to a 'broader ABC audience'.
The ABC1 'family audience' will get screenings of Nowhere Boys - Series 2 on Sundays at 6pm.
Audiences can catch up on the multi-award-winning first series 6pm daily from Monday 10 November on ABC3 and iView.
Nowhere Boys is created by Tony Ayres and is a Matchbox Pictures production, distributed in Australia and New Zealand by the ACTF.
Schools are able to access the Nowhere Boys – Series 1 Study Kit in The Learning Centre and the DVD is available from the ACTF shop.