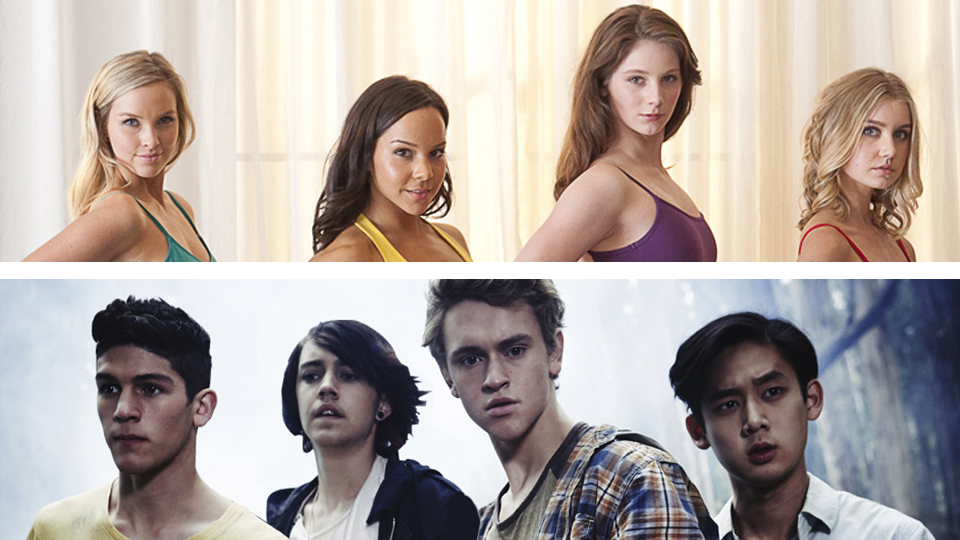 Nowhere Boys and Dance Academy nominated for Kids Emmy
Australian children's television programs, Nowhere Boys and Dance Academy - Series 3, have been nominated for the International Emmy® Kids Award for best 'Kids Series'.
Matchbox Pictures production, Nowhere Boys and Werner Films Productions', Dance Academy - Series 3 both received development funding from the ACTF and will compete in the 'Kids Series' category.
Heart & Soul, produced by Kristy Fuller and Lynda Morgan for 1440 Productions, is in the running for best 'Kids Factual Series' and is an Australian production about a 30-piece, all female soul band from Geelong, Victoria.
"It's very exciting to have two Australian shows in one category and three Australian nominations overall. It shows, yet again, that our work is of the highest international standard," Nowhere Boys creator Tony Ayres told Inside Film.
Nominations span 17 countries: Argentina, Australia, Brazil, Canada, Chile, Colombia, France, Germany, Japan, Spain, Sweden, South Korea, the Netherlands, New Zealand, Norway, Pakistan and the United Kingdom.
"The geographic spread and the wealth of topics addressed in this year's nominated programs attests to the vibrancy and quality of children's television throughout the world," said Bruce Paisner the President and CEO of the International Academy of Television Arts and Sciences.
Winners will be announced at the third International Emmy® Kids Awards in New York City on 20 February 2015.