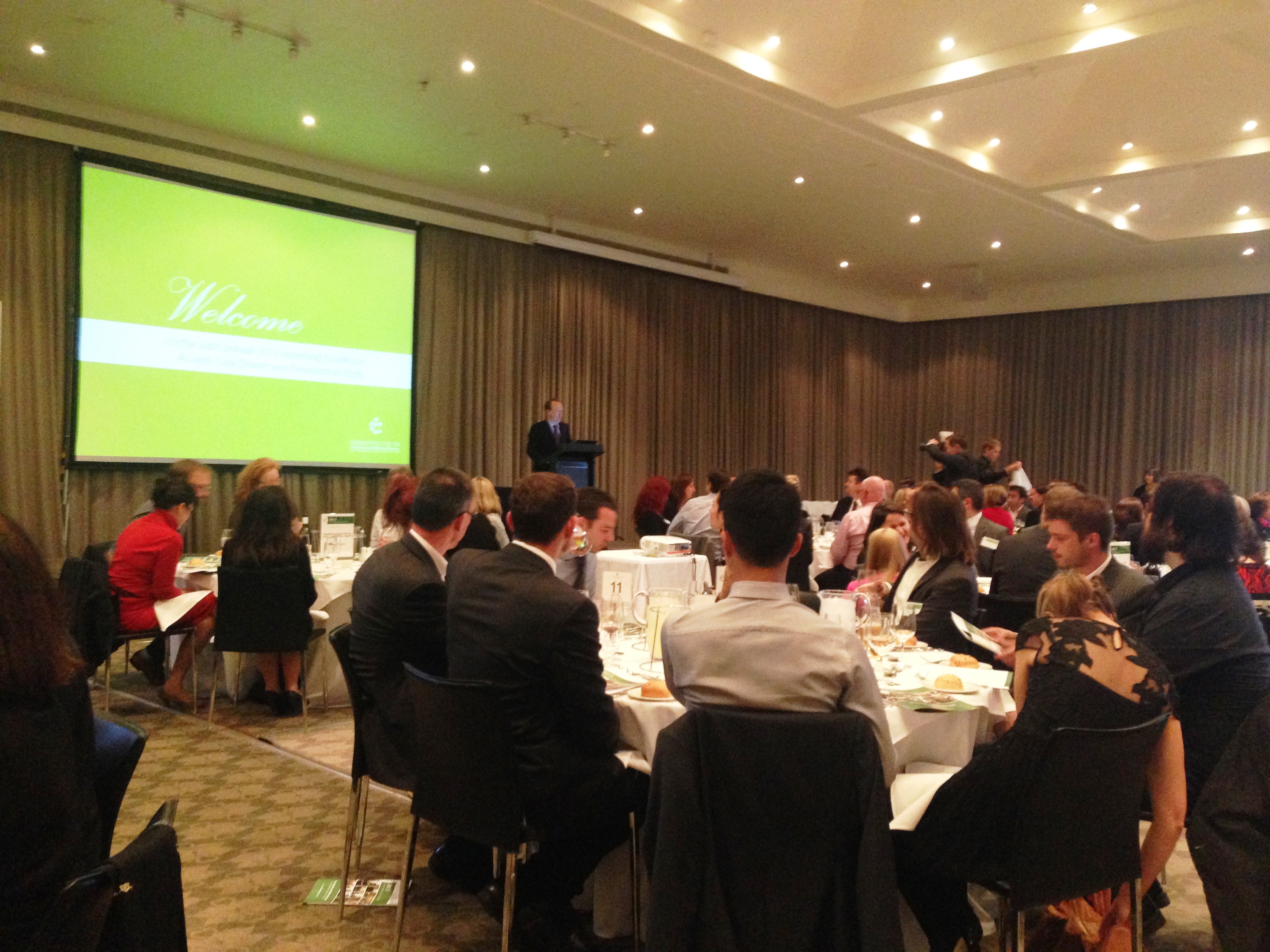 2014 eLearning Awards Finalists
Two of the ACTF's latest education resources - MY:24 and Dance Academy: Arts Education - have been nominated for the 2014 eLearning Industry Association Awards. The ACTF Education team is also a finalist in the Team Achievement category.

Hosted annually, the eLearning Excellence Awards recognise and applaud the industry's achievements in innovation and excellence.
The ACTF has been honoured by the association, with finalist nominations for two of its most recent online resources, MY:24 and Dance Academy: Arts Education.
The MY:24 app, a companion mobile experience to the MY:24 television series, has been shortlisted for two awards: Best K-12 and Community. The free digital storytelling tool allows users to easily create and share their own mini-documentary about the day that changed their life forever, using their iOS mobile device.
Also a finalist in the K-12 category is Dance Academy: Arts Education, an online resource developed with Ausdance Victoria to support the recent release of the Australian Curriculum: The Arts. The website offers Middle Years educators engaging classroom activities, designed to enhance students' knowledge, skills and understanding of dance, as both an artist and audience. It features clips from the award-winning television series Dance Academy with instructional videos and classroom activities.
Winners of the 2014 eLearning Awards will be announced at the gala dinner on 13 November 2014.
More Information:
2014 eLearning Industry Association Awards
MY:24 app
Dance Academy: Arts Education